News
Android 5.0 to launch in October for low-end smartphones
An exciting release for Android users, bringing enhanced features and support for low-end devices.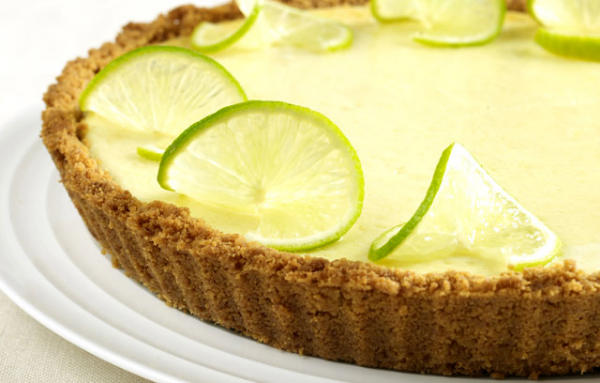 In an exciting development, Google has officially announced its plans to release the highly anticipated next version of its Android operating system, named Key Lime Pie, in October 2013.
This upcoming release is generating significant buzz among Android enthusiasts and users alike. One of the most notable aspects of this update is Google's commitment to ensuring compatibility with low-end Android smartphones, which is sure to delight existing users of older devices.
Key Lime Pie, also referred to as Android 5.0 (KPL), is expected to bring a host of new features and improvements to the Android ecosystem.
While specific details about the update are still largely under wraps, industry insiders and tech enthusiasts are eagerly anticipating the unveiling of Google's latest iteration of the popular mobile operating system.
According to reliable sources, Google is planning to introduce Android 5.0 Key Lime Pie in late October 2013, aligning with the company's tradition of releasing major Android updates during this time of the year.
The release of Key Lime Pie is expected to bring a fresh and innovative user experience, along with enhanced performance and increased functionality.
What sets this upcoming Android release apart is Google's emphasis on catering to users of low-end Android devices.
By making Android 5.0 compatible with low-specification smartphones, Google aims to ensure that a broader range of users can enjoy the benefits and features of the latest Android OS.
This move is particularly significant as it enables users with budget-friendly devices to experience the advancements and optimizations offered by Key Lime Pie, fostering inclusivity and accessibility within the Android ecosystem.
As the countdown to the release of Android 5.0 Key Lime Pie begins, anticipation continues to build among Android enthusiasts, who eagerly await the unveiling of Google's latest innovations and the exciting possibilities they hold for the future of mobile technology.