Apps
Chrome packaged apps with Android powers
Enhancing Chrome: New features and improvements to empower users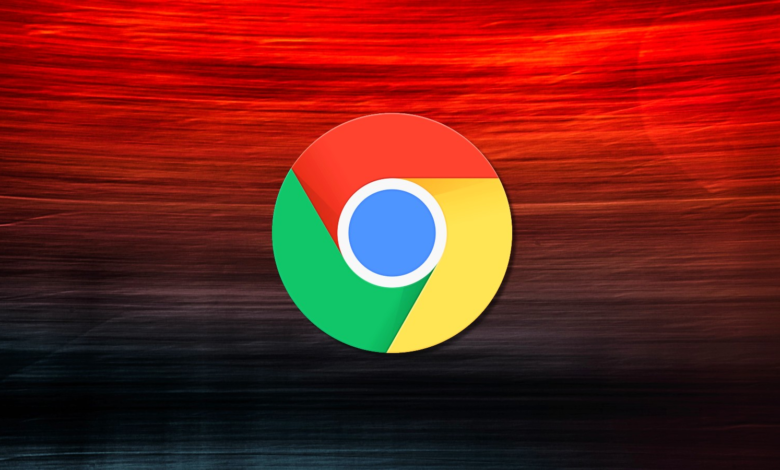 Google is once again demonstrating its commitment to enhancing user experience by introducing new features and improvements to its Chrome Packaged Apps. In a recent Chrome Dev update, Google announced back-end support that brings even more functionality to its popular browser.
Among the notable additions are the In App Payments API, which leverages the power of Google Wallet for seamless and secure in-app transactions.
Additionally, the Native Messaging API allows Chrome apps to communicate with native applications, expanding their capabilities and integration possibilities.
The Media Gallery API enables easy access to multimedia content stored on the device, including content from iTunes.
Google doesn't stop there. With the inclusion of a Bluetooth 4.0 based API, web apps can now connect to Low Energy health-tracking devices, opening up exciting opportunities in the health and fitness sector. To monitor app user data and gain valuable insights, developers can utilize the Analytics API, while the Identity API ensures smooth and secure authentication processes.
The announcement has generated significant anticipation among Chrome users, who are eager to leverage these enhanced functionalities. To get started, users can download Chrome on Android using the provided link, granting them immediate access to these powerful features.
As Google continues to prioritize user satisfaction and convenience, these updates solidify Chrome's position as a leading browser, offering a robust and versatile platform for both developers and users alike. With these new additions, Chrome remains at the forefront of innovation and aims to provide the best browsing experience possible.