News
LG sells a record-breaking 12.1m smartphones in 2013
LG's stellar performance: Record smartphone sales and revenue growth.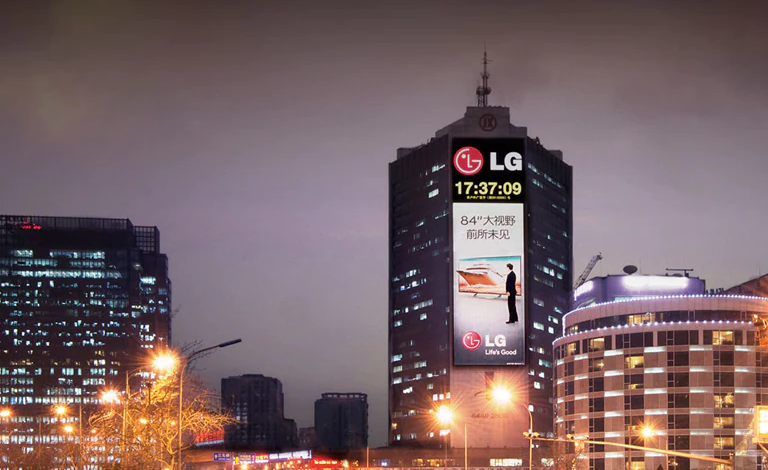 In a remarkable feat, LG has witnessed a surge in its earnings, raking in an impressive revenue of 15.23 trillion ($13.6 billion) within a short span of time.
This notable growth of 10.1% year-over-year can be attributed to the increased sales across various business units. LG's smartphone division, in particular, has showcased phenomenal success by shipping a record-breaking 12.1 million smartphones during the April-June 2013 period.
One standout device that deserves special mention is the Optimus G Pro. Boasting a stunning 5.5-inch 1080p display screen, this flagship smartphone has surpassed the remarkable milestone of 1 million sales in its home market of South Korea, underscoring its popularity and market acceptance.
LG's impressive performance in the smartphone market reflects the company's commitment to innovation and delivering top-notch products to consumers.
The Optimus G Pro's success highlights the growing demand for larger-screen smartphones and LG's ability to cater to this trend with cutting-edge features and superior quality.
This achievement not only strengthens LG's position in the competitive smartphone industry but also serves as a testament to the brand's growing presence and popularity among consumers.
As LG continues to push boundaries and introduce new and exciting devices, it is poised to maintain its upward trajectory and further solidify its standing as a key player in the global smartphone market.