News
Samsung snags almost half of Android traffic
Samsung's Dominance: Shaping the Android landscape with unrivaled online traffic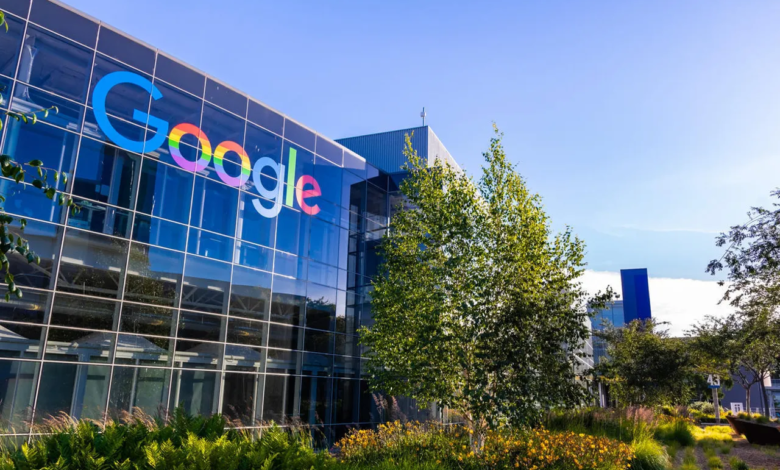 Since the development of the Android operating system by Google, Samsung has played a significant role in shaping the mobile landscape. A recent report by Chitika, a Web Analytics Firm, highlights Samsung's impressive presence in the market.
According to the report, Samsung accounted for a remarkable 47.2% of all online traffic among Android smartphone and tablet vendors in Canada and the U.S.
This statistic is based on the number of ad impressions recorded by Chitika between June 17th and June 23rd, 2013.
The data reflects Samsung's strong position and popularity among consumers, solidifying its reputation as a dominant player in the Android ecosystem.
The brand's commitment to innovation and delivering cutting-edge devices has propelled its success in capturing a significant share of online user engagement.
As Samsung continues to push boundaries with its Android-based products, it remains a driving force behind the growth and evolution of the mobile industry.
With its extensive range of smartphones and tablets, Samsung has undoubtedly made a lasting impact on the global tech market, earning recognition for its ability to provide users with a seamless and enjoyable digital experience.
As the Android platform continues to evolve, Samsung's commitment to pushing boundaries and delivering exceptional devices further solidifies its position as a key player in the industry.
With its continued dedication to innovation and user-centric design, Samsung remains at the forefront of the Android ecosystem, driving the advancement of mobile technology and shaping the future of the digital world.
The partnership between Google's Android OS and Samsung's hardware expertise has undoubtedly propelled the Android ecosystem to new heights.
As Samsung's influence continues to grow, it will undoubtedly shape the future of the mobile industry, enriching the lives of users and contributing to the ever-evolving landscape of technology.