News
Schmidt spotted using a Moto X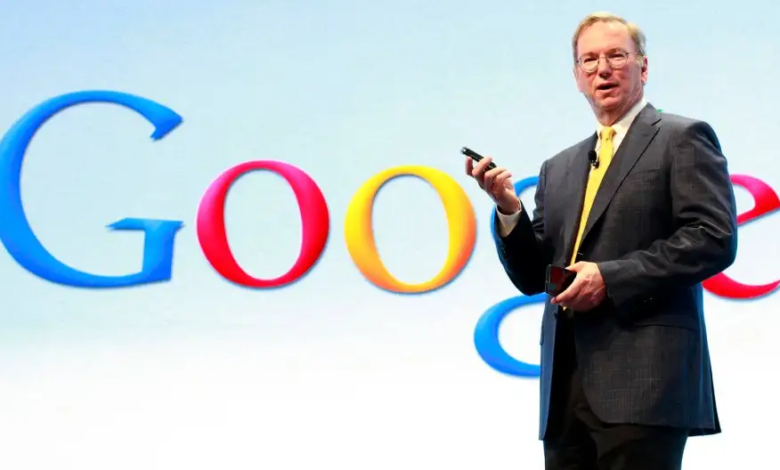 Eric Schmidt, the former CEO of Google, was recently spotted using the highly anticipated Moto X smartphone, sparking excitement among tech enthusiasts and industry insiders.
His visible enthusiasm and the smile on his face further added to the anticipation surrounding the device. This significant endorsement from Schmidt is a testament to the potential impact that the Moto X could have upon its release.
Schmidt proudly showcased the Moto X at the prestigious Allen and Co. conference held in Sun Valley, Idaho. This annual conference, established in 1983, attracts prominent figures from the technology industry.
Schmidt's decision to unveil the Moto X at such a prominent event only intensified the buzz surrounding the device. Although some details about the Android smartphone had been leaked prior to Schmidt's appearance, the new photo of the device further fueled the growing demand for this eagerly awaited smartphone.
The Moto X has generated considerable excitement due to its rumored innovative features and unique user experience.
Motorola, now under Google's ownership, has been working diligently to develop a smartphone that offers something fresh and different in a highly competitive market.
With Schmidt's public endorsement, it is evident that Motorola has succeeded in creating a device that has caught the attention of industry leaders and consumers alike.
While specific details about the Moto X's features and specifications are yet to be officially confirmed, the leaked photo provides a glimpse of its design and overall appearance.
The sleek and stylish design, coupled with Schmidt's positive reception, has further piqued interest in the device.
As the launch of the Android powered smartphone approaches, anticipation continues to build among smartphone enthusiasts.
Motorola's ability to deliver a device that meets expectations and offers a compelling user experience will be closely watched. The phone has the potential to make a significant impact in the smartphone market, and consumers are eagerly awaiting its official release to see if it lives up to the hype.
In the highly competitive world of smartphones, the Moto X has already made a splash with Schmidt's endorsement.
With its unique features and Motorola's commitment to innovation, the Moto X is poised to capture the attention of consumers seeking something new and exciting.
As the countdown to its release continues, all eyes will be on Motorola to see if the Moto X lives up to its promise and delivers a truly exceptional smartphone experience.