News
Gree shuts down smartphone division
Reflecting on the Demise of a Smartphone Brand in China's Competitive Market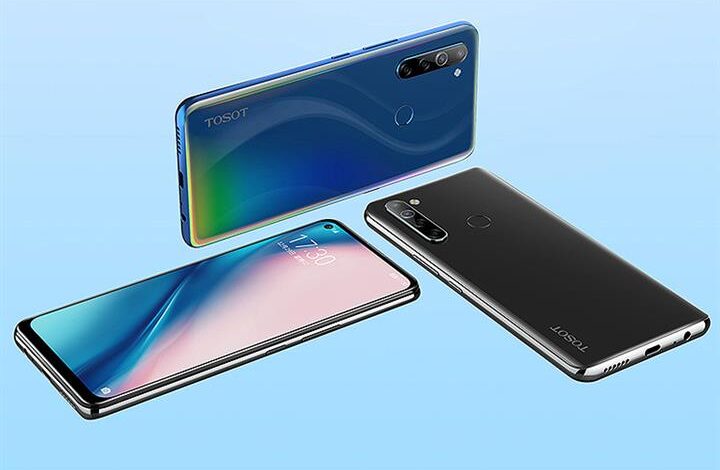 China's smartphone market experienced a significant decline in Q1 of this year, reaching its lowest point in over a decade.
This downturn has led to visible repercussions for several brands, with Gree, the renowned Chinese home appliance giant, deciding to dismantle its smartphone division and exit the market for good.
Gree's final venture into the smartphone industry was the release of the Tosot G7 in 2021, which was essentially a rebranded version of the Meizu 18X.
The company's smartphone division was established in 2015, accompanied by ambitious plans to establish itself as a major player in the Chinese market.
Chairwoman Dong Mingzhu, known for her outspoken nature, made bold claims about Gree's smartphones, stating that they were on par with Apple iPhones and confidently asserting that Gree would easily surpass Xiaomi in the smartphone market.
However, in hindsight, these assertions proved to be far-fetched and did not materialize as anticipated. Nonetheless, it is always disheartening to witness the departure of a smartphone brand from the market.
The story of Gree's exit serves as a reminder of the fierce competition and challenging nature of the smartphone industry.
It highlights the need for companies to have a sustainable and competitive edge to thrive in a crowded marketplace.
As consumers, it also prompts us to appreciate the dynamic and ever-evolving nature of the smartphone landscape, where even established players can face unexpected hurdles and outcomes.
While Gree's departure is undoubtedly a loss for the industry, it also opens up opportunities for other players to innovate and fill the void.
As technology enthusiasts, we can eagerly anticipate the future developments and transformations in the smartphone market as new contenders emerge and established brands continue to push boundaries.