Web3
5harvest0 and Farmsent join forces to empowering farmers
Transforming the agricultural landscape through transparency, trust, and blockchain technology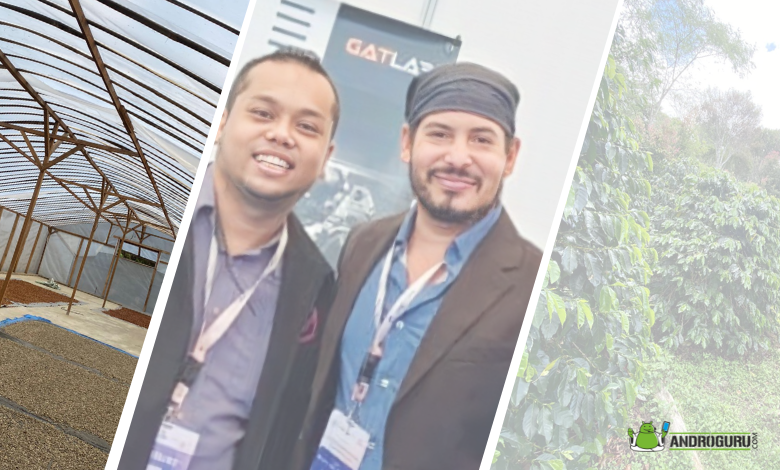 In an effort to address the challenges faced by farmers worldwide and revolutionize the agricultural sector, 5harvest0 and Farmsent have come together with a shared mission. By empowering farmers and reshaping traditional trading practices, they aim to create a more prosperous and sustainable future for the agricultural community.
Traditionally, farmers have borne the brunt of suboptimal trading practices, leading to inadequate compensation for their hard work. At 5harvest0, they firmly believe that farmers deserve a larger stake in their own prosperity. By providing fair compensation, they enable farmers to cultivate with confidence, ultimately safeguarding our food security.
Through this partnership with Farmsent, they are taking significant steps towards transforming the agricultural landscape. Being committed to optimizing the role of middlemen and ensuring transparency at every stage of the farming process. Leveraging the innovative capabilities of blockchain technology, they have developed a system that fosters trust, accountability, and fairness.
The collective vision is both simple and powerful. By executing all the strategic plans with precision, they seek to elevate farming from a mere livelihood to a lucrative profession. With the expertise and dedication of Farmsent, we envision farmers reaping significant financial rewards for their efforts. As they flourish, the entire community benefits, with a consistent supply of nourishing food on our tables.
They invite all to join them on this transformative journey as they reshape agriculture for the better. With Farmsent as their partner, they aim to empower farmers and secure the future of our food supply. Together, they are building a sustainable and prosperous world, where farmers are valued and our food security is safeguarded.
By embracing transparency, trust, and innovation, 5harvest0 and Farmsent are paving the way for a brighter future for farmers and consumers alike. Together, they can create a more equitable and sustainable agricultural system that benefits us all.