News
Truecaller launches call recording on Android
Effortlessly record and preserve your conversations: Truecaller brings back call recording on Android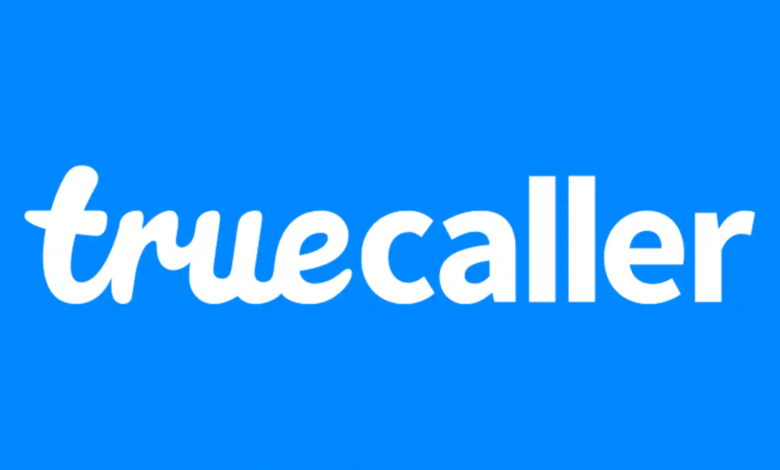 Truecaller, a popular communication app, has recently announced the re-launch of its call recording feature on Android.
This highly anticipated feature was temporarily removed last year due to an API issue with Google. With its latest update, Truecaller brings back the convenience of call recording for its users on both major mobile platforms.
The call recording feature provided by Truecaller allows users to easily record their voice calls. It captures the conversation on both sides, ensuring that users have a comprehensive recording of their calls.
To maintain transparency and privacy, Truecaller ensures that the other person on the call is informed about the recording through a distinct beep sound.
It's important to note that the call recording feature is currently limited to premium subscribers and is available exclusively in the United States.
However, Truecaller has plans to expand its availability to other countries in the near future, offering a broader range of users the benefits of call recording.
For Android users, call recording becomes even more seamless. If Truecaller is set as the default dialer on your Android device, simply enabling the call recording feature will automatically record all your calls without any additional steps.
On the other hand, if you're using a different dialer, you can easily initiate call recording by tapping on the floating Truecaller bubble whenever you wish to start recording a call.
With the reintroduction of call recording, Truecaller aims to provide its users with a convenient and secure way to document important conversations. Whether it's for business purposes or personal use, the call recording feature offers a valuable tool for keeping records and ensuring accurate information.
Stay tuned as Truecaller continues to enhance its services and expand the availability of the call recording feature to more users worldwide, empowering them with greater control and flexibility in their communication experiences.