Apps
Threads will soon allow deleting your account separately from Instagram
Users encounter account deletion limitations on Threads, the Twitter alternative powered by Instagram, prompting Meta's efforts to address the issue and improve privacy compliance.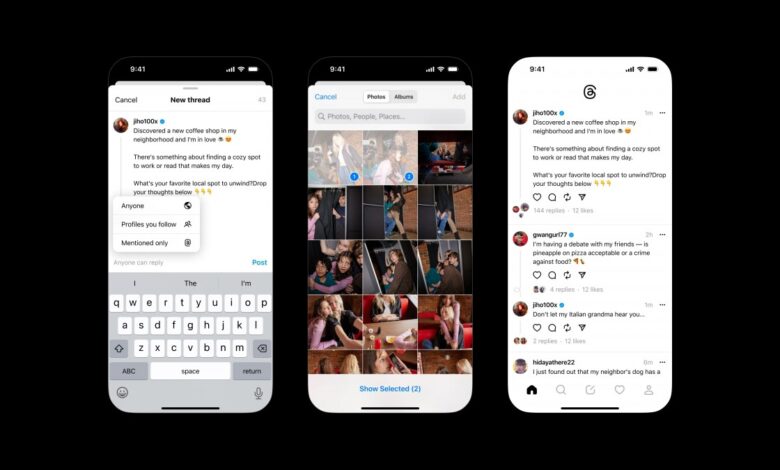 Since the launch of Threads, the photo-centric Twitter alternative powered by Instagram, users have been registering with their Instagram usernames to connect seamlessly with the social media platform. However, a major concern has emerged as users discovered that once an account is created on Threads, it cannot be deleted independently. Instead, the only option available is to disable the account, which results in the deletion of the corresponding Instagram profile and all associated content.
Adam Mosseri, the Head of Instagram, acknowledged the issue and assured users that Meta, the parent company of Instagram, is actively working on a solution. In the meantime, he advised users to deactivate their Threads account temporarily.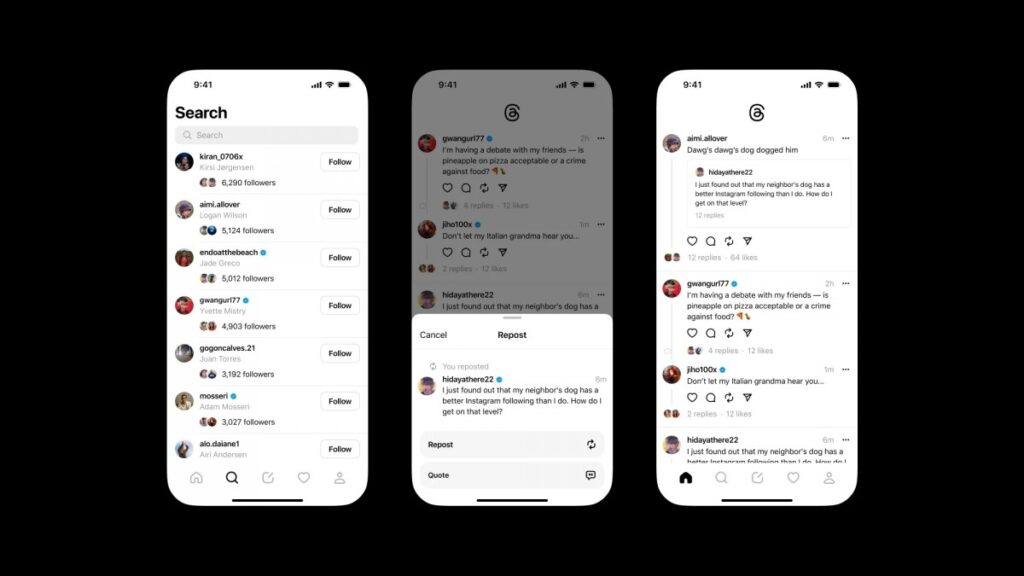 Threads offers various features, allowing users to share text-based messages, videos, short GIFs, and embed Instagram posts within threads. Users can also engage with content by liking, commenting, reposting, and sharing. However, certain functionalities are still missing, leaving room for improvements. Deactivating the account will hide the profile and all published content, giving users the option to maintain privacy.
Mosseri emphasized that Threads is closely integrated with Instagram, explaining the limitation of having just one account. However, he assured users that a more robust search feature is in the works, along with anticipated additions such as hashtags, curated tabs, and editing tools for attachments before publication.
Additionally, it is important to note that Threads is currently not compliant with the General Data Protection Regulation (GDPR) in the European Union. Consequently, users within the EU are unable to utilize the social media platform. While some individuals might resort to virtual private networks (VPNs) as a workaround, this approach carries the risk of compromising their data if routed through countries with weaker privacy laws.
As users eagerly await the option to delete their Threads account independently from Instagram, the Meta team continues to address these concerns, ensuring a more seamless and user-friendly experience for all Threads users.