News
Android 4.3 to come out with Nexus devices
Android 4.3, upgraded Nexus devices, and a new Google Play Store on the Horizon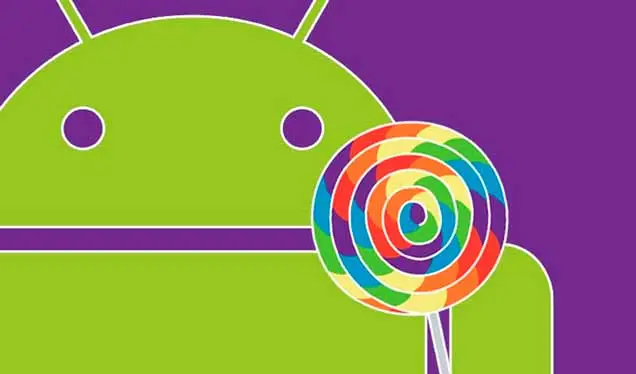 Anticipation is building as Google prepares to make an official announcement this week regarding the release of Android 4.3, accompanied by an array of upgraded Nexus devices.
Adding to the excitement, reports suggest that Google is also working on a new iteration of the Google Play Store, despite the existence of an updated version.
The current Google Play Store, version 4.1.1, showcases a sleeker interface and offers a broader selection of apps and movies.
One of the highlights expected to take center stage at the event is the unveiling of the improved Google Nexus 7, equipped with the latest Android 4.3 Jelly Bean.
This device presents an enticing option for tech enthusiasts, serving as a precursor to the highly anticipated Android 5.0 devices slated for release in the coming months of October or September, according to industry speculations. Google has already extended open invitations to select sources, adding to the buzz surrounding the event.
With Android 4.3, users can look forward to enhanced features and functionalities, along with improved performance and security. The new Google Play Store is anticipated to offer an enriched user experience, making it even more convenient and enjoyable to discover and download apps, games, and multimedia content.
As the official announcement draws near, eager enthusiasts and technology enthusiasts are eagerly awaiting the unveiling of Google's latest innovations, which are expected to set new standards in the Android ecosystem.
Stay tuned for further updates as Google's highly anticipated event unfolds, promising exciting developments for Android users worldwide.