News
Android fragmentation over with Jelly Bean ?
Unveiling Android fragmentation: Google's OS updates and Nexus device support.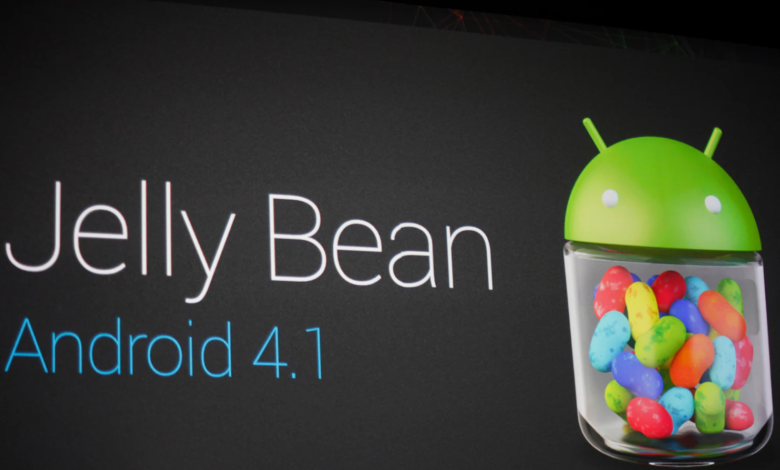 Developers and programmers closely following the issue of Android fragmentation had reason to take note of recent Google statistics.

The data revealed the latest version of Android, which was introduced as Android 4.0 in late 2011, followed by refinements with Android 4.1 and 4.2 from May 2012 onwards.

Android Jelly Bean, also known as Android 4.1 to 4.3, was a significant milestone in the evolution of the Android operating system. Released in June 2012, Jelly Bean introduced several new features and improvements that enhanced the overall user experience.

One of the standout features of Jelly Bean was its smooth and responsive interface, thanks to the introduction of Project Butter.

This initiative focused on optimizing the performance and responsiveness of the system, resulting in faster and more fluid animations and transitions. It made interactions on Android devices feel more natural and enjoyable.

Jelly Bean also brought improvements to the notifications system. With expandable and actionable notifications, users could view and take action on incoming messages, emails, and other alerts without leaving the current app. This feature greatly enhanced multitasking capabilities and made it easier to stay on top of important updates.

While Google tends to release operating system updates relatively quickly for its Nexus-branded devices, the longevity of support is not always guaranteed.

A prime example is the Nexus One, which debuted in early 2010 and remains stuck at Android 2.3. Despite being a reliable and well-regarded device, it serves as a reminder of the fragmentation challenge faced by Android.