News
Android 'master key' used by hackers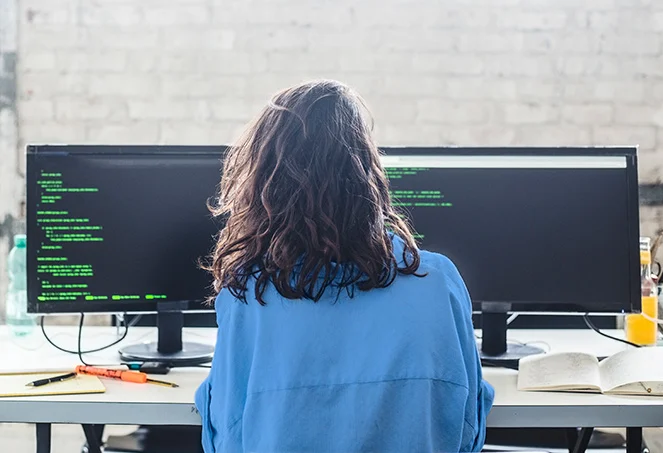 In recent times, smartphone users across various operating systems have been plagued by viruses, and the Android platform was not exempted.
A critical bug surfaced earlier this month, which exposed a vulnerability in the Google Android OS, enabling potential attackers to gain control of affected devices. Security research firm BlueBox Security brought this issue to light on July 3, 2013.
Google has responded promptly and decisively to tackle this problem head-on. BlueBox discovered a method to modify an app's code without impacting its signature, a significant breakthrough.
It's important to understand that each Android app possesses an encrypted signature that the operating system employs to verify the authenticity and integrity of the program.
Ben Wood, Director of Research at CCS Insight, commented on the situation, stating that the complex ecosystem of Android devices, with numerous manufacturers and network operators, necessitates a thorough verification process.
When Google releases updates, manufacturers and network operators must review and certify the code before making it available to consumers. This is in contrast to competitor mobile operating system companies' streamlined approach, where updates are directly pushed to consumers without intermediaries.
Google's proactive stance demonstrates its commitment to maintaining the security and integrity of the Android ecosystem.
By swiftly addressing vulnerabilities and collaborating with various stakeholders, Google aims to enhance the overall security framework and provide users with a safer mobile experience.
The ongoing efforts to streamline the update process and minimize potential risks signify Google's dedication to maintaining the trust and confidence of Android users worldwide.