News
BBM on Android to arrive by end of September 2013
The long-awaited arrival: BBM on Android set to transform messaging experience.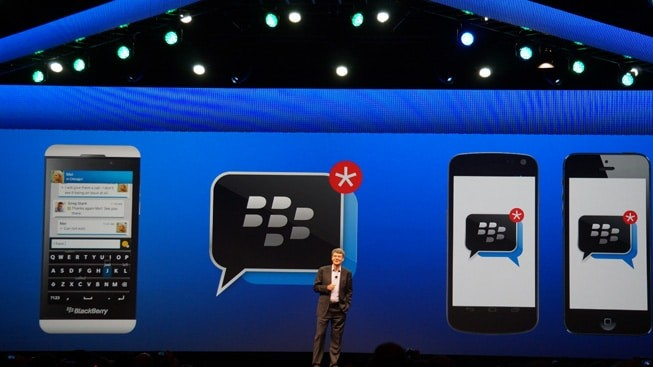 A few months ago, rumors circulated about the highly anticipated release of the Blackberry Messenger (BBM) app on the Android operating system.
While the rumors were met with excitement, the actual launch was delayed, leaving Android users eagerly waiting for its arrival. Initially scheduled for a summer release, the specific date remained uncertain until now.
According to Sunil Lalvani, Managing Director of Blackberry India, the BBM app is set to be released by the end of September 2013. This announcement brings a sense of relief to Android users who have been eagerly awaiting the opportunity to join the BBM community and bid farewell to their Blackberry devices.
With established messaging apps like WhatsApp Messenger, WeChat, and Line already dominating the Android market, the arrival of BBM is expected to bring about a significant shift in the messaging landscape. While some users may have been hesitant to switch to Android due to the absence of BBM, the upcoming release is poised to change the game.
The official worldwide release of BBM on Android in September signals the end of the long wait for users eager to experience the messaging platform on their Android devices. As the release date approaches, the excitement and anticipation among Android users continue to grow.
BBM's arrival on Android will not only expand the app's user base but also introduce its unique features and capabilities to a wider audience.
As the popularity of messaging apps continues to soar, the addition of BBM to the Android ecosystem promises to offer users a diverse range of choices for staying connected.
As September draws near, Android users can now look forward to joining the BBM community and enjoying the seamless communication experience it offers. The wait is finally coming to an end, and soon, BBM will become an integral part of the Android messaging landscape, bringing with it a new era of connectivity and communication.