News
Google Play crosses 50 billion downloads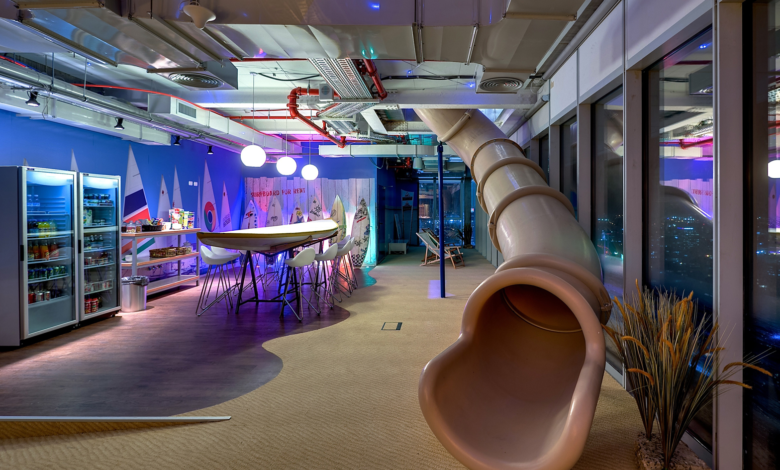 The Google Play Store boasts an expansive user base comprising millions of individuals from around the globe. Notably, the number of app purchases and downloads has witnessed a significant surge since 2012, signaling a thriving ecosystem.
During a recent conference call discussing Google's revenue and achievements, Larry Page, the CEO of Google, made a momentous announcement that left the industry buzzing.
In his address, Larry Page highlighted the remarkable milestones attained in the second quarter of 2013. The most striking revelation was the staggering rate at which Android devices were being activated worldwide.
Page shared that an astounding 1.5 million Android devices were being activated each day, showcasing an unprecedented growth trajectory.
Moreover, Larry Page emphasized the immense success and growth of the Google Play Store, often referred to as the app market.
The platform has witnessed exponential expansion, with over 50 billion app downloads to date. This remarkable achievement solidifies the Google Play Store's position as a premier destination for users seeking diverse applications tailored to their needs.
Additionally, Larry Page touched upon recent updates to the App Store version, which further enhances the user experience and functionality.
These updates underscore Google's commitment to continually improving the platform, ensuring users have access to the latest features and a seamless app discovery process.
The revelation of the substantial daily activation rate of Android devices and the impressive download numbers from the Google Play Store indicates the immense popularity and demand for Android-based applications.
As the platform continues to evolve and expand, developers and users alike can anticipate an even more vibrant ecosystem teeming with innovative apps and exciting opportunities.
Larry Page's announcement reinforces Google's dedication to fostering a thriving digital marketplace and providing users with a rich selection of applications to enhance their mobile experiences.
With the ever-growing number of activated Android devices and the continued success of the Google Play Store, Google remains at the forefront of the mobile app industry, driving innovation and shaping the future of digital consumption.