Smartphones
HTC Butterfly to be gifted with Sense 5
HTC Butterfly receives Android 4.2.2 and Sense 5, bringing enhanced features and functionality.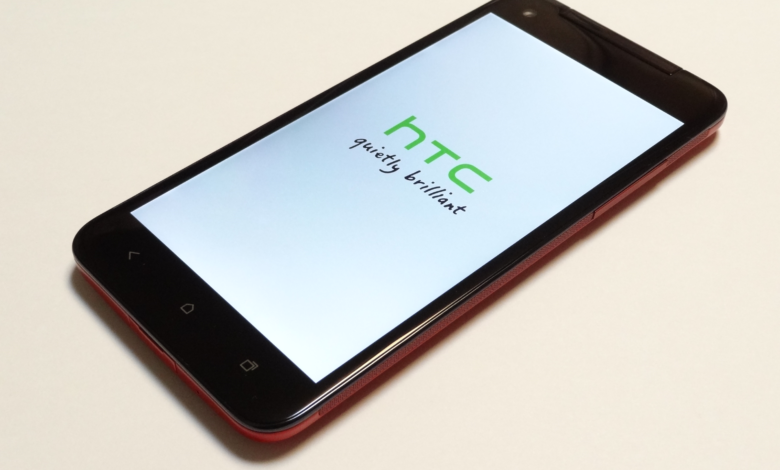 The anticipation for HTC's next smartphone release is high, but let's not overlook the capabilities of the HTC Butterfly, a device that continues to impress. Initially launched as the HTC DROID DNA in the US, the Butterfly quickly gained popularity.
However, it has remained on Android 4.1.2 and Sense 4+ for quite some time. Fortunately, HTC has some good news for Taiwanese users as they have started rolling out an update that will bring the device up to speed.
With the latest update, the HTC Butterfly will receive the Android 4.2.2 operating system along with Sense 5. This significant upgrade means that the Butterfly will now share some features and functionalities with the highly acclaimed HTC One. Users can expect a more refined and enhanced user experience, as well as access to new features and improvements.
Updated Android Version: The HTC Butterfly will be upgraded to Android 4.2.2, providing access to the latest Android features, optimizations, and security enhancements.
Sense 5 User Interface: With the update, users will experience the revamped Sense 5 interface, which offers a more intuitive and visually appealing user experience. The interface brings improvements in terms of design, performance, and customization options.
BlinkFeed: The HTC Butterfly will now have access to BlinkFeed, a personalized content aggregator that delivers news, social media updates, and other relevant information directly to the home screen. Users can customize their feeds to stay connected to their interests and receive real-time updates.
Enhanced Camera Capabilities: The update may bring improvements to the camera functionality, allowing users to capture high-quality photos and videos with enhanced features and settings. This may include enhancements to low-light performance, image stabilization, and overall image quality.
Performance Enhancements: The software update is expected to optimize the device's performance, resulting in smoother multitasking, faster app launches, and overall improved system responsiveness.
System Stability and Bug Fixes: The update will likely address any existing bugs, glitches, or stability issues, ensuring a more reliable and consistent user experience.
By bringing the HTC Butterfly up to par with the HTC One, HTC is ensuring that its users have access to the latest software advancements and a consistent user interface across its lineup. This move reflects the company's commitment to providing a satisfying user experience and extending the lifespan of its devices.
For owners of the HTC Butterfly, this update represents an exciting opportunity to enjoy the benefits of the latest Android version and the refined Sense 5 interface. With this software upgrade, the HTC Butterfly remains a competitive option in the ever-evolving smartphone market.