News
Android 14 Beta 1 is now available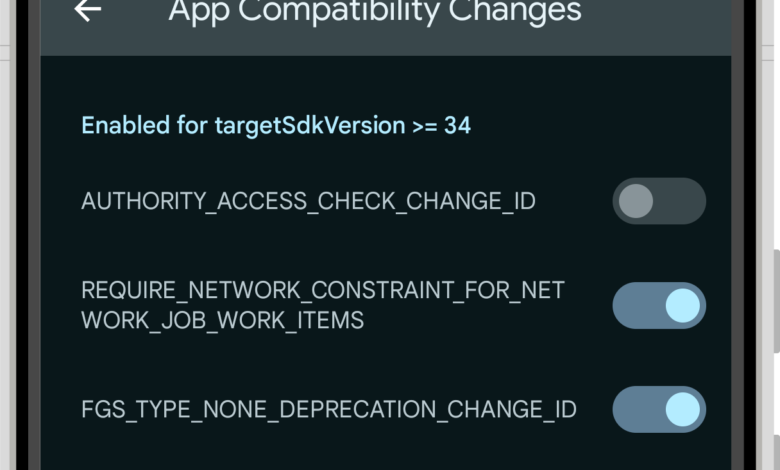 Google has officially launched the initial beta version of Android 14, following the release of two developer previews earlier this year in February and March. This exciting news means that even if you're not a developer, you now have the opportunity to experience and test the upcoming Android software. All you need to do is enroll your compatible Pixel device through the Android Beta website.
Once you've completed the enrollment process, Android 14 Beta 1 will be delivered to your device as an over-the-air update.
It's important to note that if you are already enrolled in the Android 13 QPR Beta program with a device that is also compatible with Android 14, you will automatically receive the update to Android 14 Beta 1 without needing to take any additional steps. However, it's crucial to remember that this is a beta release, which means there may be certain bugs and issues that you may encounter during usage.

By participating in the Android 14 Beta program, you'll have the opportunity to explore the new features and enhancements that the upcoming Android version has to offer. It allows you to get a firsthand experience of the latest software improvements before the official release, providing valuable feedback to Google that helps in further refining the operating system.

Enrolling in the Android Beta program is relatively straightforward. Start by visiting the Android Beta website and signing in with your Google account. From there, locate your compatible Pixel device from the list and click on the "Opt-in" button to enroll it in the beta program.
Afterward, you will receive a notification on your device prompting you to install the Android 14 Beta 1 update. Simply follow the on-screen instructions to complete the installation process.
However, it's crucial to approach beta software with a certain level of caution. As with any beta release, there is a possibility of encountering bugs, glitches, or compatibility issues. It is advisable to install the beta version on a secondary device or create a backup of your important data before proceeding.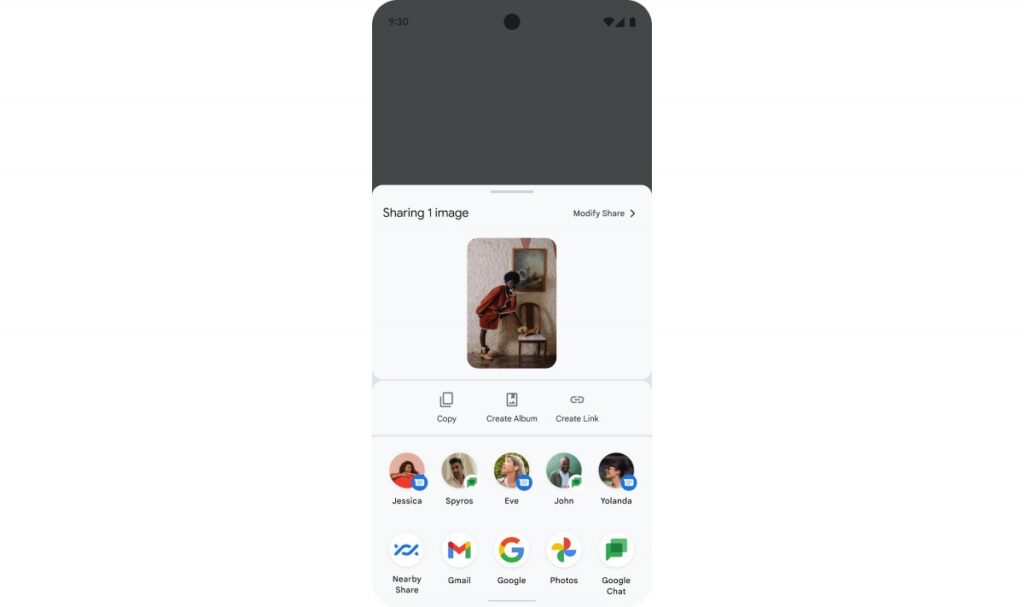 By participating in the Android 14 Beta program, you not only gain early access to the upcoming Android version but also contribute to its development by reporting any issues or providing feedback.
Your input helps Google in identifying and resolving any remaining bugs and ensuring a smoother and more refined experience for all users when the stable version of Android 14 is officially released.
So, if you're eager to explore the latest features and improvements that Android 14 has in store, take the opportunity to enroll your compatible Pixel device in the Android Beta program today. Remember to stay patient and provide feedback to contribute to the development of this highly anticipated Android release.