Wearables
boAt launches Nirvana Ion' TWS earbuds at Rs 1,999
As the inaugural TWS offering from India's leading wearable brand, it offers an impressive 24 hours of earbud playback, solidifying its position as a game-changer in the industry.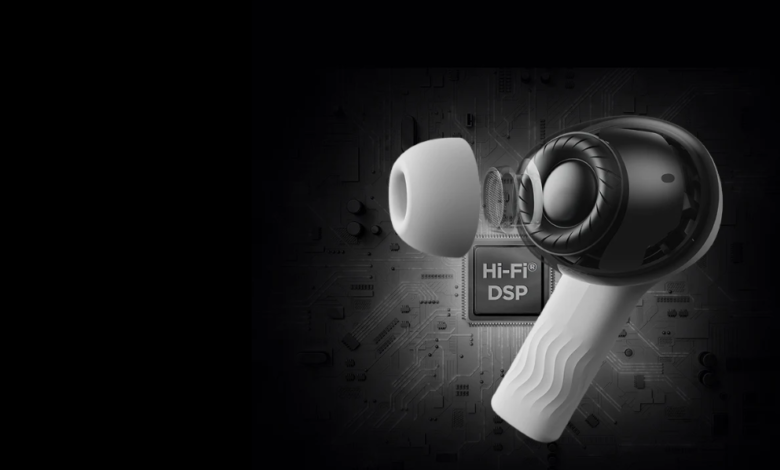 boAt (Imagine Marketing), a renowned brand for audio and wearables, has recently introduced its first premium product in the TWS segment called the 'Nirvana Ion' TWS Earbuds. Priced at Rs 1,999, these earbuds are set to make a mark in the market for a limited time period.
Interested buyers can purchase the Nirvana Ion from various channels including the official website of boAt-lifestyle, Flipkart, Amazon, Myntra, as well as offline stores like Vijay Sales, Reliance Digital, and Croma.
boAt proudly claims that the Nirvana Ion is a game-changer that will redefine the competition in the TWS market. It is the first-ever TWS offering from India's leading wearable giant, offering an impressive 24 hours of earbud playback and a total playback time of 120 hours. The earbuds feature boAt Signature Sound and boAt Balanced Sound, providing an immersive audio experience.
To celebrate the launch of the Nirvana Ion, boAt has initiated a captivating campaign called 'The Next Big Thing,' which highlights the product's exceptional design and engineering. The campaign showcases individuals who have broken barriers and pursued their passions, including influencers from diverse fields like Parkour, Music, Dance, and Football.
The Nirvana Ion delivers an exceptional and immersive sound experience. With Crystal Bionic Sound powered by HiFi® DSP, the earbuds offer impeccable sound optimization. The inclusion of ASAP Charge and a fast-charging USB-C port allows users to enjoy a month's worth of battery life with just a 2.5-hour charge.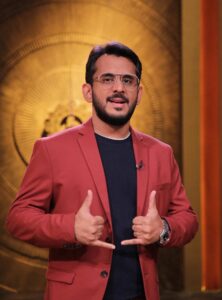 Equipped with Dual EQ Modes, the TWS earbuds offer customizable sound settings according to personal preferences. The boAt Balanced Sound and patent boAt Signature Sound redefine the audio experience, providing unparalleled immersion.
With the ENx Technology and Quad Mics, ambient noise reduction and crystal-clear voice calls are ensured, making it ideal for both work and entertainment. The Nirvana Ion also features BEAST Mode with a low latency of 60ms, enhancing the gaming experience and enabling synchronized entertainment.
boAt has prioritized both comfort and sound quality in the design of the Nirvana Ion. Leveraging its in-house product design capabilities (boAtLabs), the brand has created an ergonomic paradigm that ensures maximum comfort and stellar sound. The earbuds come with in-ear detection, allowing for a seamless user experience.
The Nirvana Ion's compact size makes it easy to carry in your pocket or bag, ensuring that you can enjoy your music wherever you go. The earbuds are available in two premium colors, Ivory White and Charcoal Black, and come with a one-year warranty.
With the launch of the Nirvana Ion, boAt continues to deliver innovative and cutting-edge audio solutions. These premium TWS earbuds promise to provide an exceptional audio experience, empowering users to immerse themselves in their favorite music, games, and calls. Don't miss out on this opportunity to elevate your audio experience with the boAt Nirvana Ion TWS Earbuds.