News
Google fixes overheating and battery drain issue on Pixel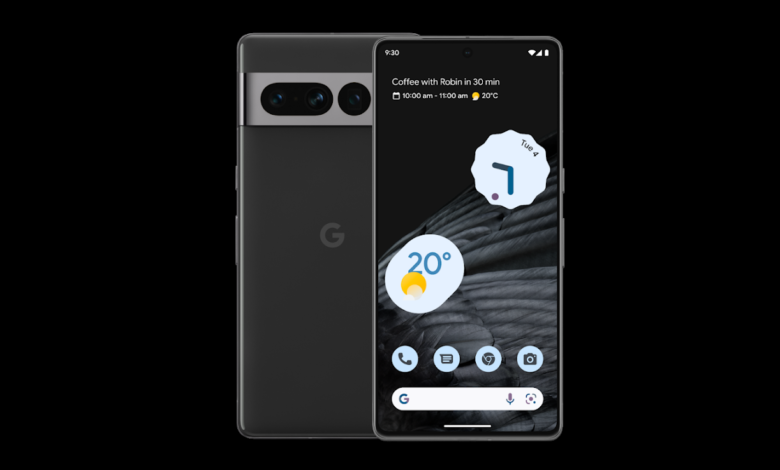 Google is currently addressing an overheating and battery drain problem that has been reported by some users, primarily those using Pixel devices.
The company is rolling out a patch to resolve this issue, and the update is being deployed server-side, meaning users don't need to take any action.
The problem gained attention when Reddit users on the Pixel subreddit started discussing it. Most of the affected users were using either the current or previous generation of Pixel phones.
The Google app was identified as the likely culprit, as it displayed unusually high background usage in the battery statistics. Users attempted to revert the app or perform resets, but these actions did not resolve the issue.
Google has acknowledged that the Google app was indeed responsible for the problem. It was caused by a backend change made to the app. The patch that is currently being rolled out specifically addresses this issue.
It's worth noting that Google's statement may have given the impression that all Android devices were affected by this issue, although there were no reports from users of other Android devices. In our own experience, the problem did not occur on our Pixel devices, suggesting that it was not widespread even among Pixel phone users.
As of today, the issue appears to be resolved. If you were one of the affected users, you can now rest assured that the problem has been addressed.