News
Gupshup partners with Emaar Entertainment to enhance booking experience via WhatsApp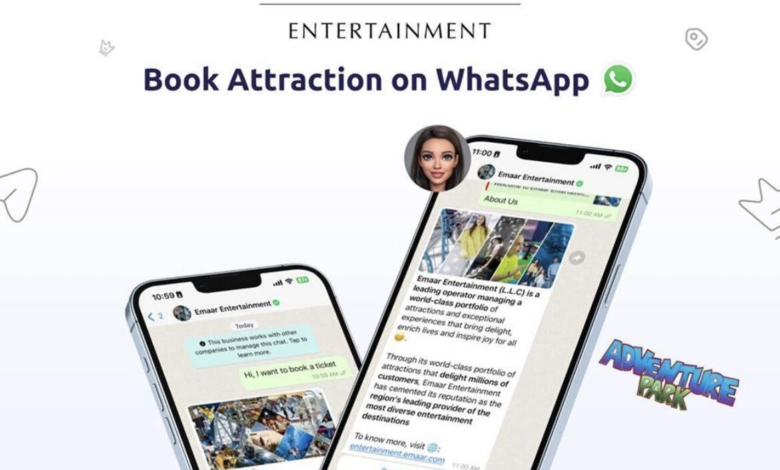 In a groundbreaking partnership, Gupshup, the leading conversational engagement platform, has joined forces with Emaar Entertainment, the region's biggest entertainment provider. This collaboration aims to revolutionize the booking experience for users seeking entertainment in the UAE.
Gupshup is a leading conversational engagement platform that enables businesses to build interactive and personalized messaging experiences. With a wide range of messaging channels and powerful conversational tools, Gupshup empowers businesses to connect and engage with their customers effectively.
The partnership announcement was met with great excitement, with Bittu George, Associate Director Business Development at Gupshup, expressing his enthusiasm.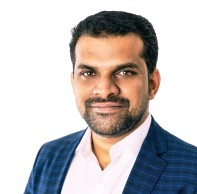 "This partnership marks a significant milestone for both Gupshup and Emaar Entertainment. We are thrilled to provide users with a seamless booking journey through WhatsApp and other channels." stated George.
Gupshup's conversational platform will enable users to book a wide range of Emaar Entertainment experiences, including the world-record-breaking indoor coaster, The Storm Coaster, and other prestigious attractions.
Leveraging WhatsApp Meta, users can now enjoy a convenient and hassle-free booking process directly from their Android smartphones.
Gupshup, known as the #1 conversational engagement platform, specializes in empowering businesses to connect, engage, and interact with their customers through messaging channels.
With this partnership, Gupshup aims to transform the way people experience and interact with the entertainment industry.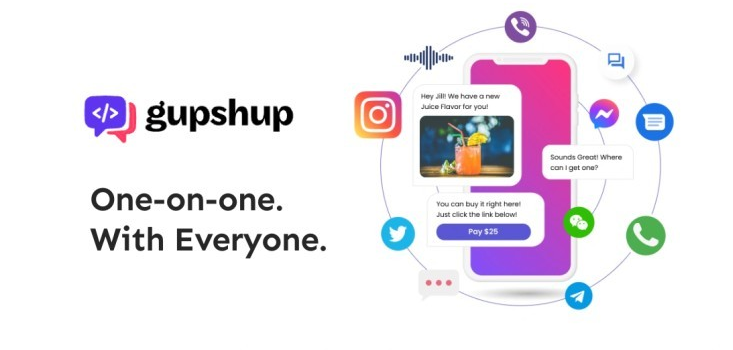 Experience the ultimate convenience and book your favorite Emaar Entertainment attractions effortlessly via WhatsApp.
Discover a new era of seamless booking and embark on unforgettable entertainment experiences with both the companies at play.