News
Huawei Mate X3 and P60: Powerhouses dominating the Chinese market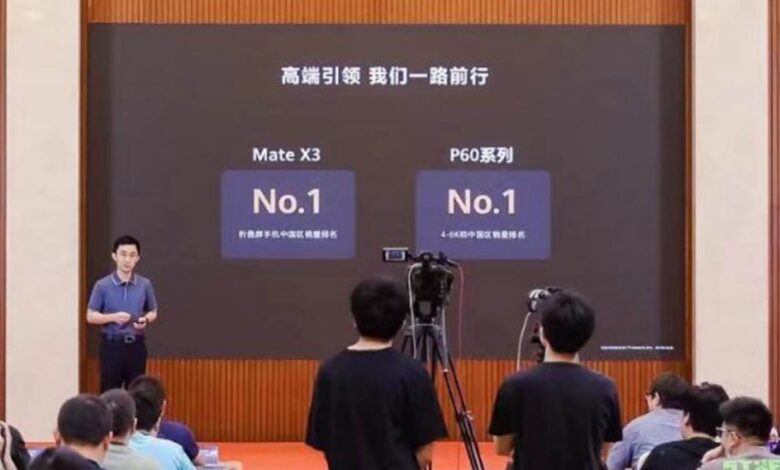 During the Huawei Mobile Innovation Technology Media Communication Conference, Huawei CBG CTO Bruce Lee revealed that the Mate X3 foldable smartphone has emerged as the top-selling device in China.
Huawei is known for its cutting-edge technology and innovation, particularly in the field of telecommunications. The company has made significant contributions to the development of 5G networks and has played a key role in shaping the global telecommunications industry.
In recent years, Huawei has faced some challenges and controversies, particularly regarding concerns raised by some governments regarding the security of its products and alleged ties to the Chinese government.
These issues have led to restrictions and bans on Huawei's involvement in certain markets, particularly in the United States and some other countries.
Additionally, the P60 series has dominated the 4000 to 6000 yuan price segment, solidifying Huawei's strong position in the Chinese market.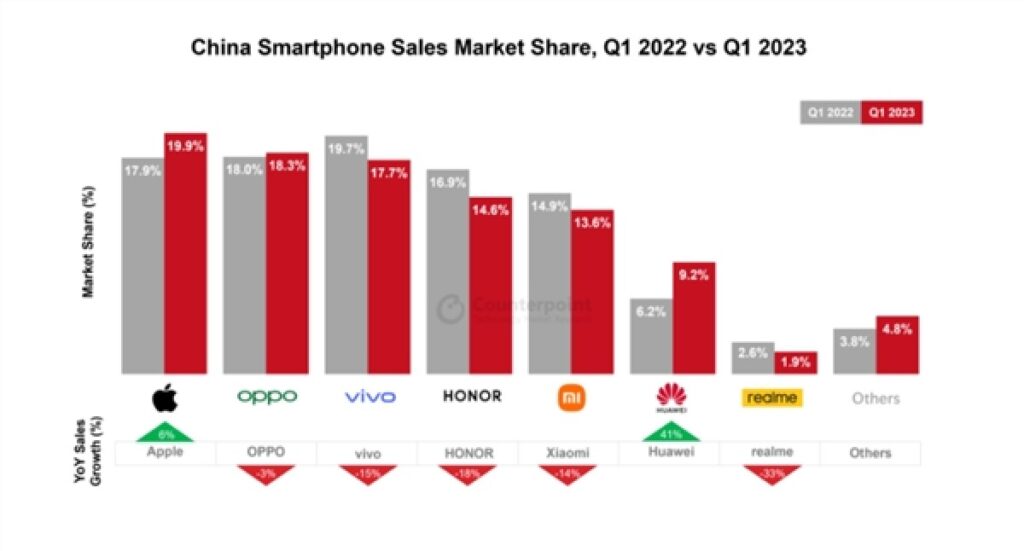 While some may question the authenticity of these self-reported statistics, industry reports and market researchers, including Counterpoint, validate Huawei's success story amidst a declining domestic sales market.
In the first quarter of 2023, Huawei witnessed a remarkable 41% increase in shipments, elevating its market share to 9.2% compared to the same period in the previous year.
Despite the absence of 5G capabilities, Huawei continues to enjoy significant brand loyalty and trust among Chinese consumers.
Users appreciate the company's consistent innovation and the quality it delivers. Huawei's ability to stay competitive on its home turf is a testament to its enduring popularity and the unwavering trust placed in the brand by Chinese customers.