News
Etisalcom and Huawei join forces to enhance ICT services in Bahrain
The objective of this collaboration is to empower customers to achieve a competitive advantage in the market.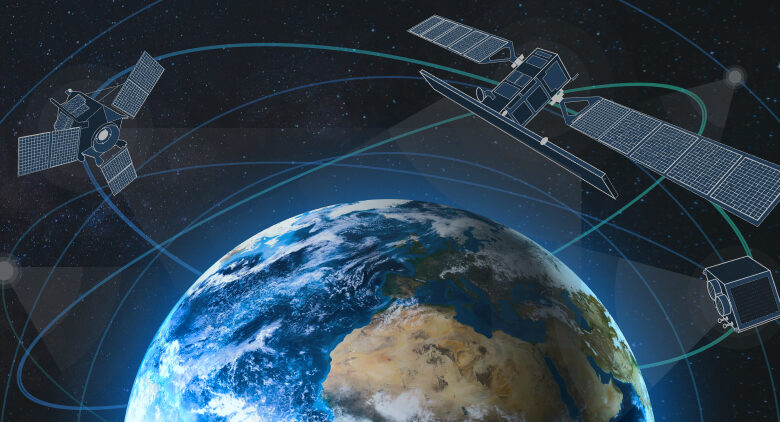 Etisalcom Bahrain, an ICT solutions provider, and Huawei have formed a partnership to bring advanced technologies and state-of-the-art products to the retail and business sectors in Bahrain.
The main objective of this strategic alliance is to accelerate the digital transformation process in the Kingdom of Bahrain and align with the country's vision to establish a prominent position in the digital landscape of the region.
The partnership was announced by Etisalcom CEO Rashed Al-Snan during the "Digital Transformation for Business – Growth and Efficiency" forum organized by Etisalcom.
The event was attended by Aziz Tang, CEO of Huawei Bahrain, along with prominent figures from the Bahrain Technology Companies Society (BTECH), partners, and ICT experts.
Al-Snan stated, "Since 2018, our company has been chosen as Huawei's exclusive services partner in Bahrain. Today, we are delighted to announce that our successful partnership has grown even stronger.
By combining our expertise, we will offer our customers the most innovative and cutting-edge ICT solutions available globally. Our aim is to help our customers gain a competitive advantage in the market."
According to Al-Snan, the solutions provided by Huawei through Etisalcom have significantly enhanced the productivity and operational efficiency of many Bahraini companies in recent years.
These solutions have empowered businesses to improve customer satisfaction, offer high-quality services and products at competitive prices, drive innovation, and adopt the right digitalization model to expand partnerships and business models. The ultimate goal is to consistently meet the needs and aspirations of customers.
Al-Snan also emphasized the mutual benefits of Huawei's decision to establish its regional headquarters in Bahrain.
This comes at a time when digital technologies are revolutionizing all aspects of society, and the external project environment has become more complex and unpredictable.
Companies are compelled to integrate modern information and communication systems into their daily operations to remain competitive.
Etisalcom is committed to enhancing the quality of services provided by Huawei by strengthening the capabilities of its network of authorized partners.
This will enable partners to offer various benefits to customers, including the implementation of Huawei solutions, access to the latest technologies, integrated innovative solutions, on-site technical support, and post-sales technical assistance.
By enhancing the capabilities of authorized partners, Etisalcom aims to deliver value-added services that cater to the evolving needs of customers.