News
Lucky Mobile increases 3G speeds to 10Mbps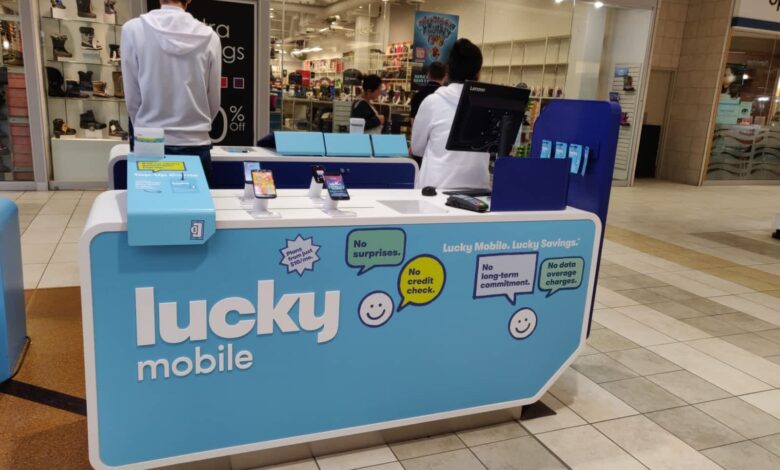 Lucky Mobile, a telecommunications company, has recently announced a significant upgrade to its 3G plans, boosting the speeds available to its customers.
According to a post on the company's community forum, Lucky Mobile users can now experience speeds of up to 10Mbps, a substantial improvement from the previous 3Mbps speed limit.
This enhancement opens up new possibilities for Lucky Mobile customers, allowing them to stream high-definition content and engage in video calls directly from their smartphones, without relying on Wi-Fi connections.
The increased speeds provided by Lucky Mobile are seen as a significant step forward in the industry, bringing them on par with their competitor, Chatr, which is owned by Rogers.
Both Lucky Mobile and Chatr now offer 3G speeds of up to 10Mbps, allowing users to enjoy a smoother and more seamless online experience. Additionally, both companies also provide faster 4G speeds of up to 150Mbps, catering to the growing demand for faster mobile connectivity.
However, it seems that not all telecommunications providers are following the same trajectory. Public Mobile, a Telus-owned brand, still maintains 3G plans with a download speed of 3Mbps and 4G plans that can only reach up to 100Mbps. While Lucky Mobile's recent speed upgrade is a positive development for its customers, it remains to be seen whether Public Mobile will respond by enhancing its own speeds to keep up with the changing landscape of mobile connectivity.
With Lucky Mobile leading the way in offering faster 3G speeds, it is possible that other providers, including Public Mobile, may feel the pressure to make similar improvements in order to remain competitive in the market.
As technology advances and consumers increasingly rely on their mobile devices for various tasks, including streaming, gaming, and video calling, faster speeds have become a crucial factor in choosing a service provider.
By offering speeds of up to 10Mbps, the telecom company is enabling its customers to enjoy high-quality streaming and video calling experiences directly from their smartphones.
While some competitors, like Chatr, have already matched these speeds, others, such as Public Mobile, have yet to catch up.
As the demand for faster mobile connectivity continues to grow, it will be interesting to see if other providers will follow Lucky Mobile's lead and prioritize speed enhancements to meet the evolving needs of their customers.