News
Meta Unveils Custom Chip and Infrastructure Plans to Advance AI Capabilities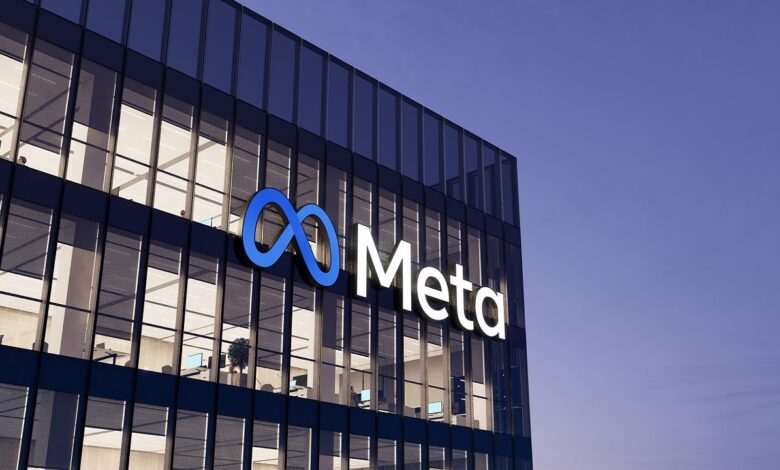 Meta's recent announcement regarding its development of a custom-made chip dedicated to running AI models has generated significant excitement. Mark Zuckerberg, Meta's CEO, expressed his vision of introducing AI agents to billions of users in meaningful ways.
The introduction of this custom chip, called 'MTIA' (Meta Training and Inference Accelerator), coincides with Meta's infrastructure plans aimed at establishing a prominent position in the expanding field of AI.
The MTIA chip is expected to outperform traditional CPUs in terms of efficiency and compute power, catering specifically to Meta's internal workloads.
Combining CPUs with MTIA chips is anticipated to enhance performance, reduce latency, and improve efficiency across various workloads. Although the chip is still in the early stages of development, with an estimated launch date of 2025, Meta remains committed to pushing the boundaries of AI.
In addition to the MTIA chip, Meta is introducing the 'MSVP' (Meta Scalable Video Processor), designed to facilitate video transcoding. The MSVP will play a crucial role in handling AI-generated content, as well as content specific to augmented reality (AR) and virtual reality (VR) experiences within Meta's apps.
These groundbreaking custom chips, coupled with ongoing advancements in AI-optimized next-generation data center design, position Meta at the forefront of the race for AI and AR dominance.
Furthermore, Meta's recent rollout of AI-focused tools for advertisers demonstrates the company's dedication to fostering growth and innovation within the realm of artificial intelligence. Meta's multifaceted approach underscores its commitment to advancing technology and shaping the future of AI for users worldwide.