News
Sony Xperia Compact foldable tipped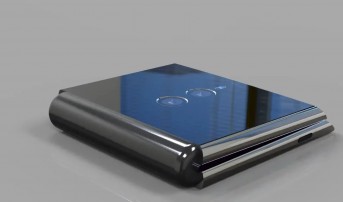 Sony is a well-established multinational conglomerate based in Japan that has made a name for itself in various industries, including electronics, entertainment, and gaming. With a rich history dating back to 1946, Sony has become synonymous with innovation and high-quality products.
In the realm of smartphones, Sony has its Xperia line, which has gained recognition for its sleek designs, powerful performance, and advanced features.
The Xperia brand was first introduced in 2008, marking Sony's entry into the competitive smartphone market. Over the years, Sony has consistently delivered devices that showcase cutting-edge technology and a focus on user experience.
Sony's Xperia smartphones have been lauded for their exceptional camera capabilities, offering users the ability to capture stunning photos and videos.
Additionally, the devices often boast water and dust resistance, providing durability and peace of mind for users on the go.
Sony has also been at the forefront of display technology, introducing features such as HDR (High Dynamic Range) and 4K resolution to their Xperia devices. This commitment to visual excellence has resulted in immersive viewing experiences for users, whether they are watching movies, playing games, or browsing the web.
Furthermore, Sony has integrated its expertise in audio technology into the Xperia line, delivering exceptional sound quality and immersive audio experiences.
This focus on audio excellence has made Xperia smartphones a popular choice for music enthusiasts and audiophiles.
The foldable smartphone market has witnessed an influx of devices from various brands in recent times, and now there are murmurs suggesting that Sony is preparing to join the foldable fray with its own clamshell model.
According to a forum post originating from South Korea, whispers about Sony's foray into the foldable realm have started to circulate. The rumor suggests that Sony will introduce a next-generation, high-end clamshell foldable as part of its Xperia Compact series.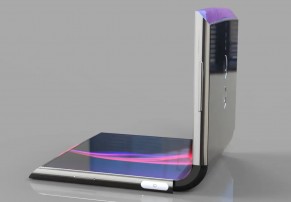 Interestingly, the alleged device is said to lack a cover screen, which sets it apart from other vertically folding smartphones that typically feature a secondary display.
However, details about its specifications remain scarce, leaving us with little more than anticipation for further information.
It remains to be seen whether Sony truly intends to revive the Xperia Compact series in the form of a clamshell foldable. As with any rumor, we must exercise patience and wait for official confirmation or more concrete details from the company itself.