News
Suniel Shetty's New Android App Set to Disrupt the Online Food Delivery Market in India
With its innovative features and competitive edge, it aims to challenge the dominance of Zomato and Swiggy.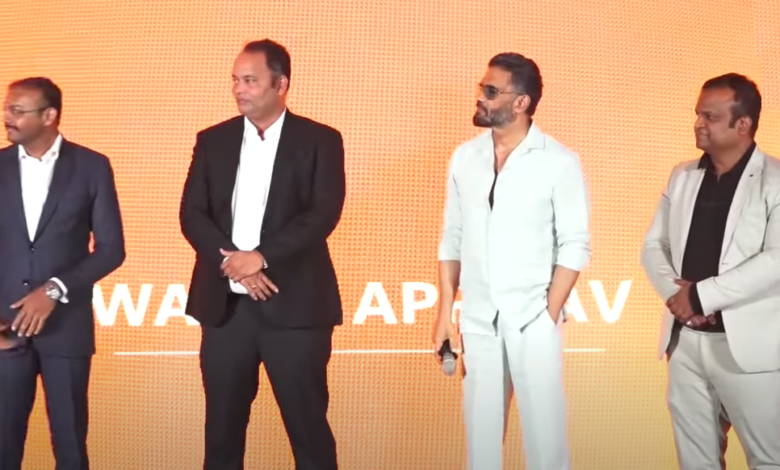 In a bid to disrupt the online food delivery market in India, renowned actor Suniel Shetty has recently launched a new food delivery app called Waayu.
The app aims to compete with industry giants like Zomato and Swiggy by offering unique features and benefits. With a strong focus on the Android platform, Waayu has garnered attention from both tech enthusiasts and food lovers alike.
Android Platform and Enhanced User Experience
Waayu's strategic decision to launch on the Android platform stems from the widespread usage and popularity of Android devices in India.
By catering specifically to Android users, Waayu aims to provide an enhanced user experience, ensuring seamless functionality and optimized performance for millions of potential customers.
Commission-Free Approach
Unlike its competitors, Waayu adopts a commission-free model, which is a major highlight of the app. By eliminating hefty commissions on restaurant partners, Waayu aims to offer affordable food delivery options to customers while providing a fair and supportive ecosystem for local eateries.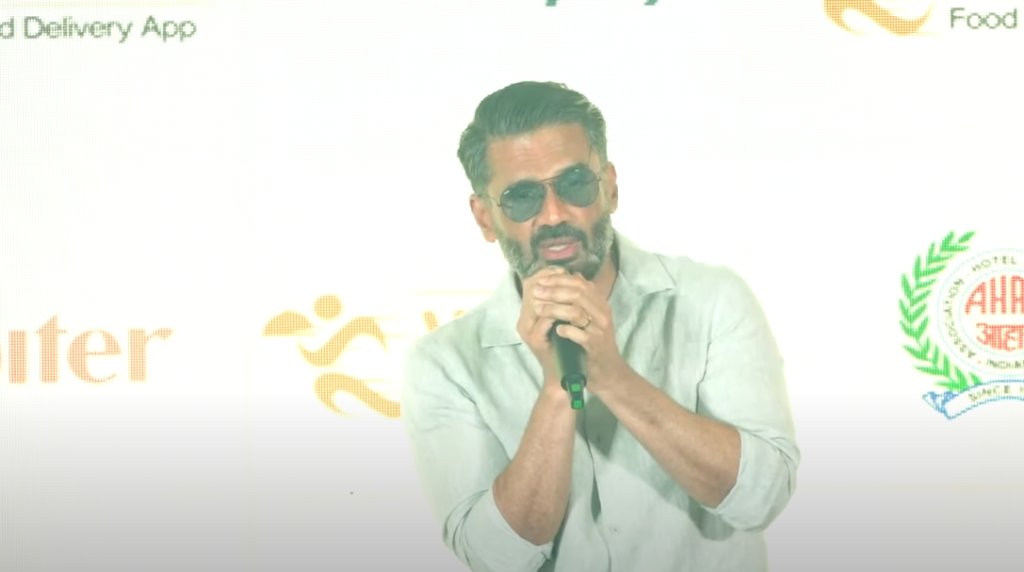 This unique approach is likely to attract both customers and restaurant owners, fostering a mutually beneficial relationship.
Strategic Backing and Industry Support
Waayu's launch has received significant support from various industry bodies, demonstrating the app's potential and credibility.
Alongside Suniel Shetty, tech entrepreneurs have joined forces to bring Waayu to fruition, backed by industry bodies that recognize the app's innovation and potential to disrupt the food delivery sector.
This collective effort lends credibility to the app and instills confidence in both users and partners.
Competing with Established Players
Zomato and Swiggy have long dominated the online food delivery market in India. However, with its unique offerings and focus on the Android platform, Waayu aims to carve out its own niche in the industry.

By leveraging Suniel Shetty's star power and the strategic partnerships forged by the team, Waayu enters the market with a strong foundation and competitive edge.
With the launch of Waayu, Suniel Shetty and his team have brought a fresh perspective to the online food delivery landscape in India.
By targeting the Android platform, adopting a commission-free approach, and garnering industry support, Waayu aims to provide customers with a unique and affordable food delivery experience.
As the app gains traction and expands its reach, it will be interesting to see how it competes with established players like Zomato and Swiggy.