News
Goa introduces AI signals for enhanced traffic management and security
Transforming traffic management and security with Goa's innovative AI signal system.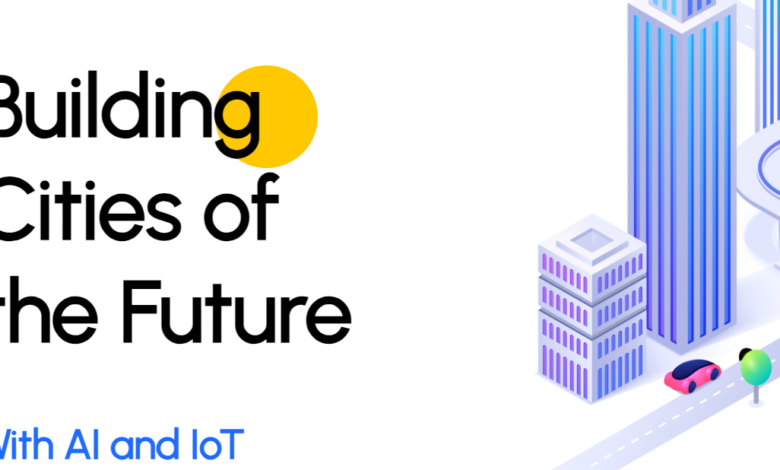 In a significant development, the Goa government has unveiled the first AI signals at Merces Junction, a bustling intersection in North Goa. This innovative initiative aims to revolutionize traffic management in the state while also enhancing security measures.
During the launch event, Pramod Sawant (Chief Minister of Goa) emphasized that AI signals would not only facilitate traffic management but also play a crucial role in ensuring public safety.
He stated, "In the future, these AI signals will support the police in terms of security. We can identify and apprehend traffic violators and other offenders through this system."
The AI signal system has been developed and implemented by Beltech AI, and it offers multiple benefits for traffic police, including real-time monitoring, e-challan issuance, and enhanced security assistance.
Sawant further announced that the system is being piloted at the Merces junction on a public-private partnership (PPP) basis, with plans to expand its implementation across Goa in collaboration with private investors. The Chief Minister urged citizens to adhere to traffic rules, highlighting the importance of reducing road accidents and associated fatalities.
Nilesh Cabral (Minister of the Public Works Department of Goa) explained that the AI signal technology would effectively monitor traffic movement from all directions, detecting vehicles and adjusting signals accordingly. The ultimate goal is to install AI signals throughout the state, enabling seamless coordination and optimization of traffic flow at the junction, city, and state levels.
The AI system possesses advanced capabilities, including the ability to identify emergency vehicles such as ambulances and fire trucks, ensuring prompt clearance of roads. Additionally, it can identify vehicles that violate traffic regulations, automatically issuing e-challans to offenders, thereby promoting road safety for all commuters.
By harnessing the power of artificial intelligence, Goa aims to significantly enhance its traffic management infrastructure and create a safer and more efficient road network for its residents and visitors.