News
Panasonic ties up with Goan startup LitAir
Forging partnerships for energy efficiency: Panasonic explores collaboration with Goa-based startup LitAir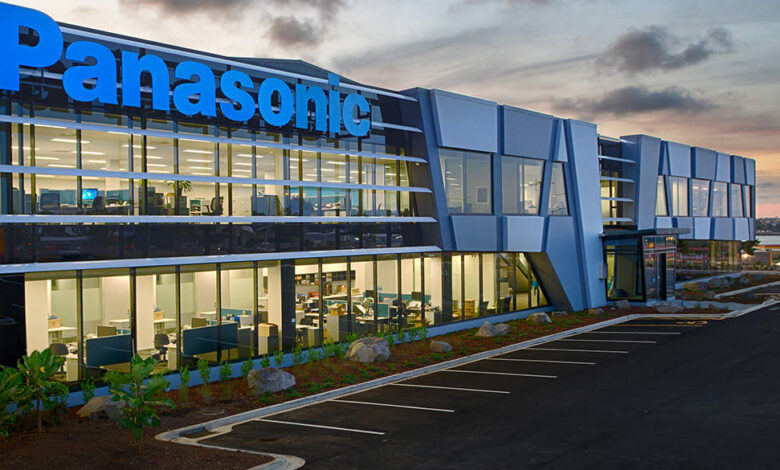 Panasonic, a renowned Japanese conglomerate, recently sent a team of three members to the Kundaim industrial estate in Goa to study the brushless direct current (BLDC) motors and controllers manufactured by local startup LitAir.
The team was impressed by the energy conservation capabilities of the BLDC motors and controllers and not only placed an order for 1 lakh components but also expressed interest in further collaboration for additional products.
During their visit, the Panasonic team met with LitAir to understand how the BLDC motors and controllers could contribute to reducing power consumption in various home appliances such as fans, air conditioners, coolers, and lights.
LitAir, which has been manufacturing components for major electronic firms including Panasonic, Usha Group, CG Power and Solutions, RR Kabel, Sujata Group of Industries, and Hindware Appliances, reported a turnover of Rs 16 crore last year and shipped 6 lakh BLDC controllers and motors.
Panasonic's interest in a tie-up with LitAir extends beyond the current order, as they see potential in developing more products together. They have proposed manufacturing the components in Goa, considering its proximity to their plant in Valsad, Gujarat.
The team explored the Electronic System Design and Manufacturing (ESDM) park in Tuem and expressed their preference for manufacturing in Goa due to its strategic location for both domestic and export markets.
LitAir, with its research and development facility in Kundaim and manufacturing plant in Himachal Pradesh, is known for its innovative designs that enable up to 50% power savings.
The startup has been recognized for its efforts in import substitution by manufacturing BLDC controllers and motors in India, gaining accolades from the Electronic Industries Association of India.
The potential collaboration between Panasonic and LitAir signifies the recognition of LitAir's technological expertise and the promising future of energy-efficient solutions in the electronic industry.
It also highlights the positive impact that Indian startups can have on global companies looking for innovative and sustainable manufacturing options.