News
Oppo makes most of UEFA partnership at Champions League final
Unveiling Oppo's spectacular presence at the UEFA Champions League final.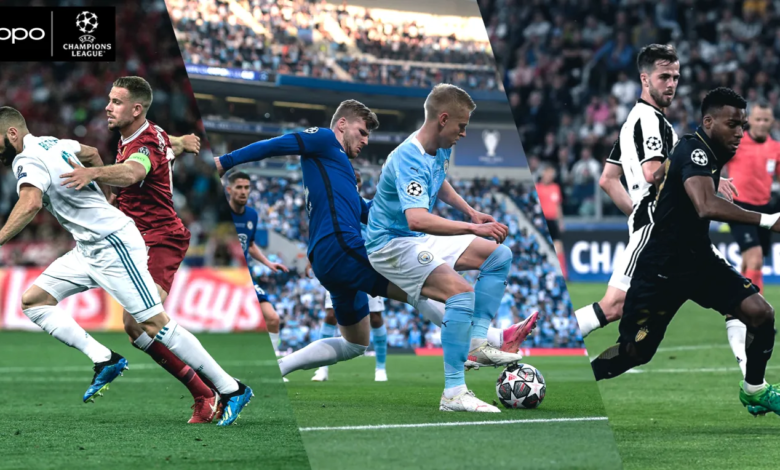 Oppo, the official global partner of UEFA, made a remarkable impression during the Champion's League final, showcasing its position as the sole smartphone maker in that prestigious role.
The company organized an extravagant event at the Atatürk Olympic Stadium for the highly anticipated 2023 championship league final between Manchester City and Inter Milan.
Exclusive guests, including select fans and Oppo brand ambassador Kaká, were invited to the Oppo Hospitality Tent located adjacent to the stadium.
Inside the tent, guests were greeted with a delightful blend of sports memorabilia and state-of-the-art mobile technology. Instead of traditional DSLR cameras, attendees had the opportunity to capture memorable moments using Oppo's cutting-edge devices, such as the Oppo Find X6 Pro and Oppo Find N2 Flip.

Numerous photo opportunities were available, including posing under a scoreboard inspired by the vivo X Flip cover display.
The event turned more competitive when Kaká himself arrived, engaging in a thrilling kick-up challenge with the attendees. Following the excitement in the Hospitality Tent, everyone headed to the stadium to witness the grand finale.
Equipped with Oppo phones, the guests had a chance to try their hand at sports photography, utilizing the phones' impressive lenses, ranging from telephoto capabilities to capture close-up action shots, to ultra-wide angles to capture the sprawling crowd.

Earlier in the day, participants were given the opportunity to explore the historic city, taking memorable selfies inside the renowned Grand Bazaar and even on its roof—a location recognized by James Bond fans from the opening scenes of "Skyfall." The atmosphere in the city was electric as football enthusiasts from around the world gathered, their chants filling the air.
Elvis Zhou, Oppo Overseas CMO, emphasized Oppo's commitment to providing an exceptional experience for football fans worldwide through its partnership with UEFA.
He highlighted the unparalleled opportunity created by joining forces with Kaká, enabling fans to fully immerse themselves in the excitement of the UEFA Champions League and enjoy the ultimate sporting spectacle.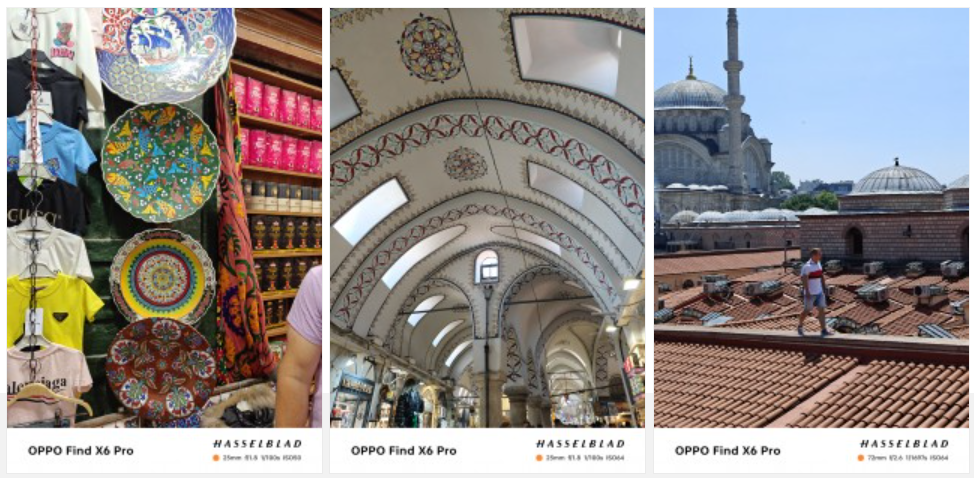 The Oppo and UEFA partnership will continue to flourish, extending to the 2023/24 Champions League, with the final match set to take place at London's iconic Wembley Stadium.

As Oppo continues to bring innovative technology and unforgettable experiences to football enthusiasts, fans can anticipate more extraordinary moments in the seasons to come.