Leaks
Samsung Galaxy A25 5G renders leak
Leaked renders show Samsung Galaxy A25 5G, potentially rebranded from A24 5G.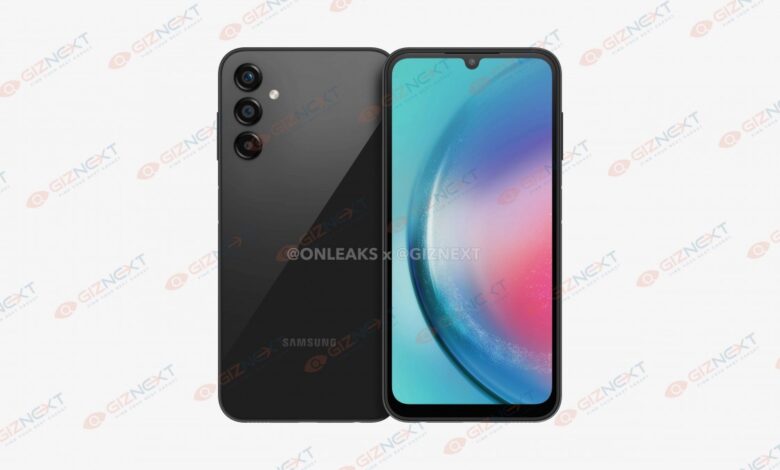 In a surprising turn of events, leaked CAD-based renders have surfaced showcasing the unannounced Samsung Galaxy A25 5G, which bears a striking resemblance to the recently released Galaxy A24 4G. What makes this leak even more peculiar is the timing, as the A25's name suggests it should be the successor to the A24, which has only been on the market for a few weeks. However, there might be more to this story.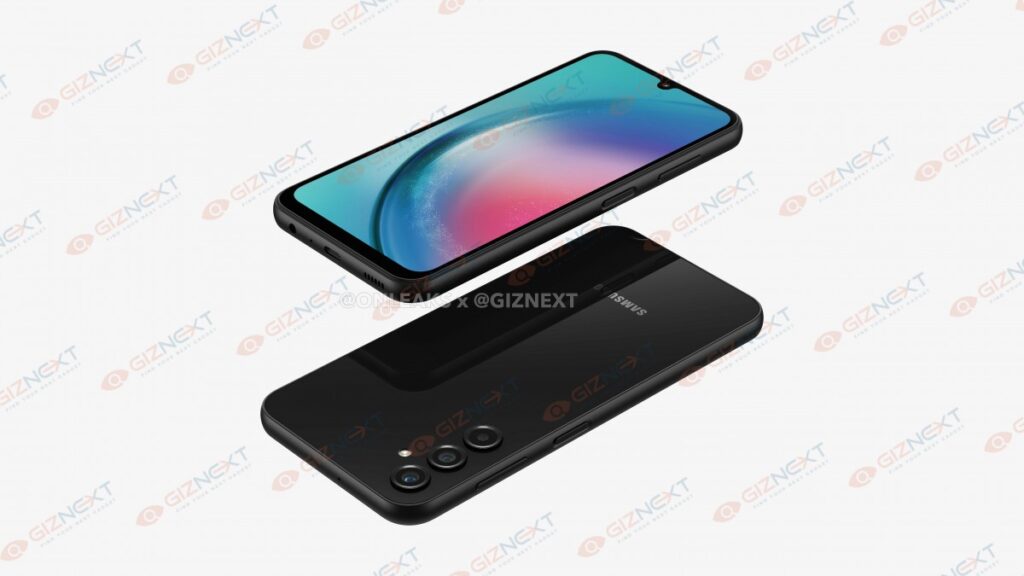 While this is purely speculative, it's possible that the Galaxy A25 5G was originally intended to be launched as the Galaxy A24 5G. This would explain the similarities in design and the swift release of a seemingly newer model. It's conceivable that Samsung decided to rebrand the device as the A25 5G, potentially to create the impression of a more recent and advanced offering.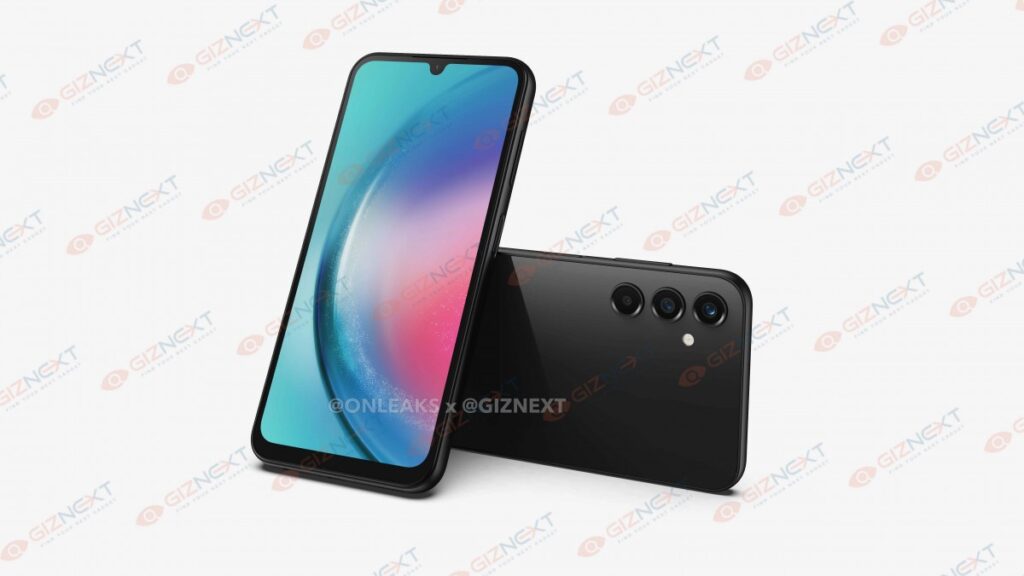 According to the source of the renders, the Galaxy A25 5G is expected to measure 162 x 77.5 x 8.3 mm. For comparison, the A24 4G's dimensions are 162.1 x 77.6 x 8.3 mm, indicating a negligible difference within rounding error territory. The leak also suggests a 6.44″ screen size for the A25 5G, aligning closely with its predecessor.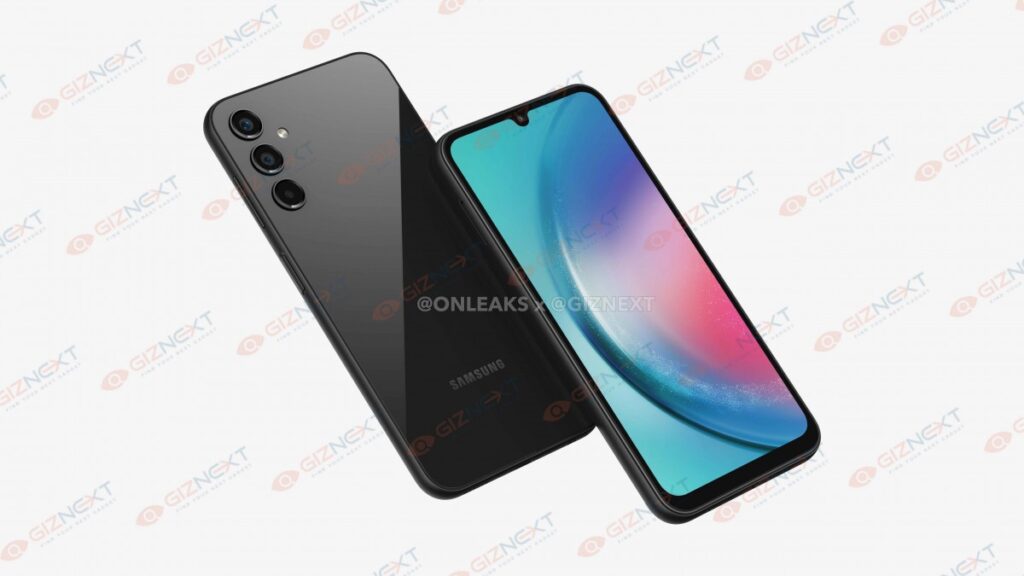 Moving on to additional details revealed by the leak, the Galaxy A25 5G is said to feature a fingerprint sensor integrated into the power button, a 3.5 mm headphone jack, and a triple rear camera setup. While the depicted handset showcases the black color variant, it's possible that more color options will be available upon launch.
As for the release date of the Galaxy A25 5G, it remains uncertain at this point. However, we will keep you informed as soon as more information becomes available about this intriguing device.