Smartphones
Fairphone 5's key specs revealed by Geekbench
Fairphone 5: The sustainable evolution of smartphone technology unveiled.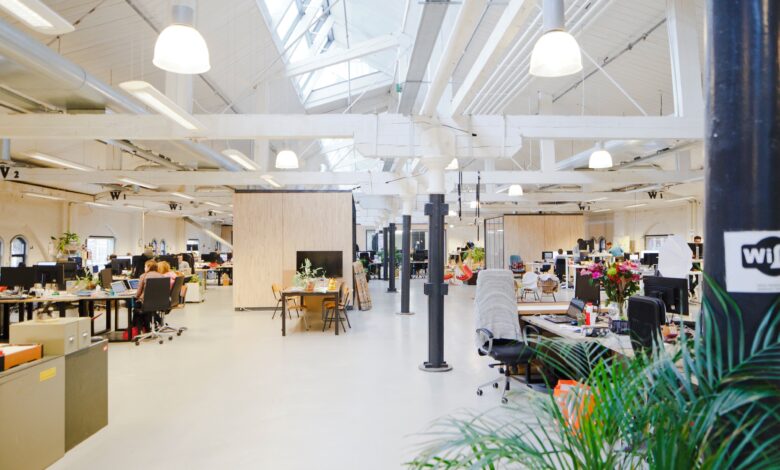 Fairphone made waves in September 2021 with the release of the Fairphone 4, and now anticipation is building for its upcoming successor, the Fairphone 5. Recent leaks have provided a glimpse into the design of the Fairphone 5, indicating that its launch may not be too far away. Geekbench, a popular benchmarking platform, has also revealed some key specifications of the Fairphone 5.
According to the Geekbench listing, the Fairphone 5 will operate on the Android 13 operating system and come equipped with 8GB of RAM. While additional memory options are yet to be confirmed, it is expected that the Fairphone 5 will offer a range of choices to meet users' needs. The listing also mentions an octa-core processor referred to as "lahaina" in the Motherboard section, indicating a possible association with the Snapdragon 782G SoC.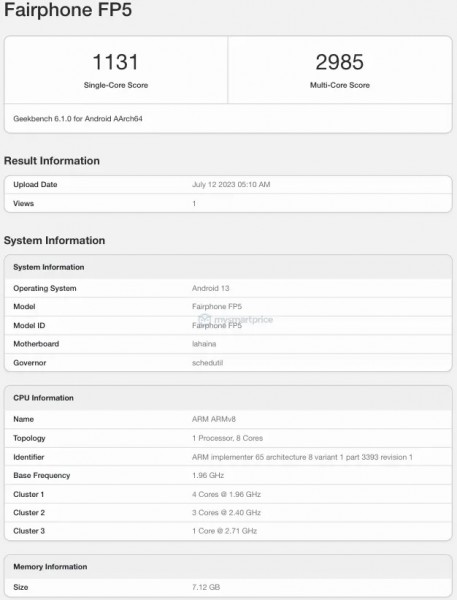 While specific details about other specifications of the Fairphone 5 remain unknown, leaked images have given us a glimpse of its design. The smartphone is expected to feature a punch-hole display, allowing for an immersive viewing experience.
On the rear side, the Fairphone 5 is rumored to house two cameras, which will likely offer versatile photography capabilities. Charging will be facilitated through a USB-C port, and users can expect the convenience of a side-mounted fingerprint reader. However, it is worth noting that the Fairphone 5 will not include a 3.5mm headphone jack, aligning with the industry trend of wireless audio solutions.
As Fairphone continues its commitment to sustainability and ethical manufacturing practices, the Fairphone 5 is anticipated to carry forward these principles. Fairphone devices are known for their modular design, which enables easy repair and replacement of individual components, reducing electronic waste and promoting longevity.
While awaiting official announcements from Fairphone regarding the Fairphone 5, enthusiasts and tech-savvy individuals eagerly anticipate the launch of this innovative smartphone. With its anticipated powerful specifications and commitment to sustainability, the Fairphone 5 has the potential to make a significant impact in the market while providing users with an ethical and environmentally conscious option for their smartphone needs.