Smartphones
Samsung Galaxy S23 series gets July 2023 security update in Europe
Enhanced security and bug fixes arrive for the Samsung Galaxy S23, S23+, and S23 Ultra.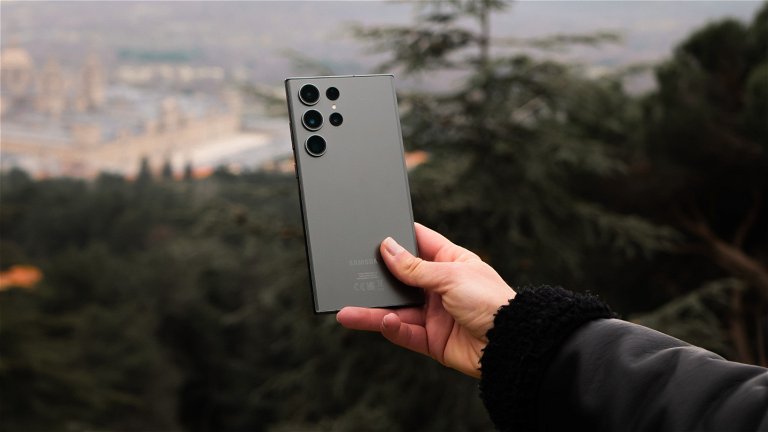 Samsung continues its commitment to providing regular security updates for its flagship devices. Last week, the July 2023 Android security update was released for the Galaxy S23 series in the United States. Now, users in Europe can rejoice as the update begins rolling out to their devices. This article explores the key features of the update, including enhanced security measures and bug fixes, ensuring a safer and smoother experience for Galaxy S23, S23+, and S23 Ultra users.
The July 2023 Android security update brings significant improvements to the Galaxy S23 series. With firmware version S91xBXXS3AWF7, users can expect an enhanced level of security and protection. The update elevates the Android security patch level to July 2023, addressing vulnerabilities and strengthening defense against potential threats. Samsung's dedication to addressing security concerns is evident, with the company claiming to have addressed over 90 security issues found in Galaxy phones and tablets.
If you reside in Europe and own a Galaxy S23, S23+, or S23 Ultra, you can manually check for the July 2023 Android security update. Simply navigate to your phone's Settings menu and select the "Software update" option. From there, you can initiate the download process, which typically requires a download size of approximately 430MB. It is recommended to have a stable Wi-Fi connection and sufficient battery life before proceeding with the update to ensure a smooth installation process.
Samsung's commitment to user safety is evident in the July 2023 security update. By addressing security vulnerabilities, the update helps safeguard personal data, protect against malware and phishing attempts, and enhance overall device security. Users can have peace of mind knowing that their Galaxy S23 series devices are equipped with the latest security measures to counter emerging threats in the digital landscape.
In addition to bolstered security, the update brings various bug fixes and performance enhancements. Samsung has diligently worked to optimize the user experience, addressing reported issues and improving system stability. The July 2023 update ensures a smoother and more reliable operation for Galaxy S23 series devices, allowing users to make the most of their flagship smartphones.
Samsung's timely release of the July 2023 Android security update for the Galaxy S23 series in Europe demonstrates the company's commitment to providing a secure and reliable user experience. With enhanced security measures, bug fixes, and performance optimizations, Galaxy S23, S23+, and S23 Ultra users can enjoy a safer and smoother mobile experience. It is recommended for all eligible users to check for the update manually to ensure they benefit from the latest security enhancements and enjoy the full potential of their Galaxy S23 devices.