News
Samsung's Galaxy Unpacked event in South Korea
Samsung confirms date for Galaxy Unpacked event in South Korea: July 26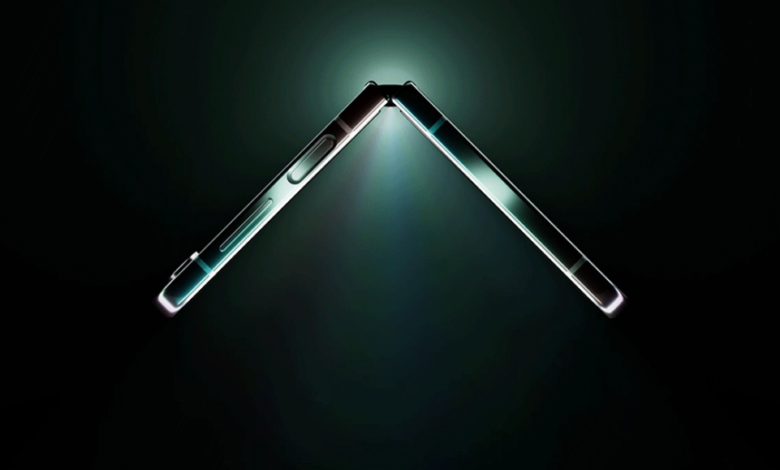 Samsung has officially confirmed that its highly anticipated Galaxy Unpacked event will take place in South Korea on July 26. The event, which marks the first time Samsung has hosted an Unpacked event in its home country, will begin at 11AM UTC and will be livestreamed on Samsung's official website and YouTube channel.
While Samsung has not revealed the exact number of products that will be unveiled at the event, a press note from the company hints at exciting announcements. The note mentions, "A new cultural driver is coming" and invites viewers to "Join the flip side." The accompanying graphic strongly suggests the presence of the Samsung Galaxy Flip5, indicating that this device will be officially unveiled during the event.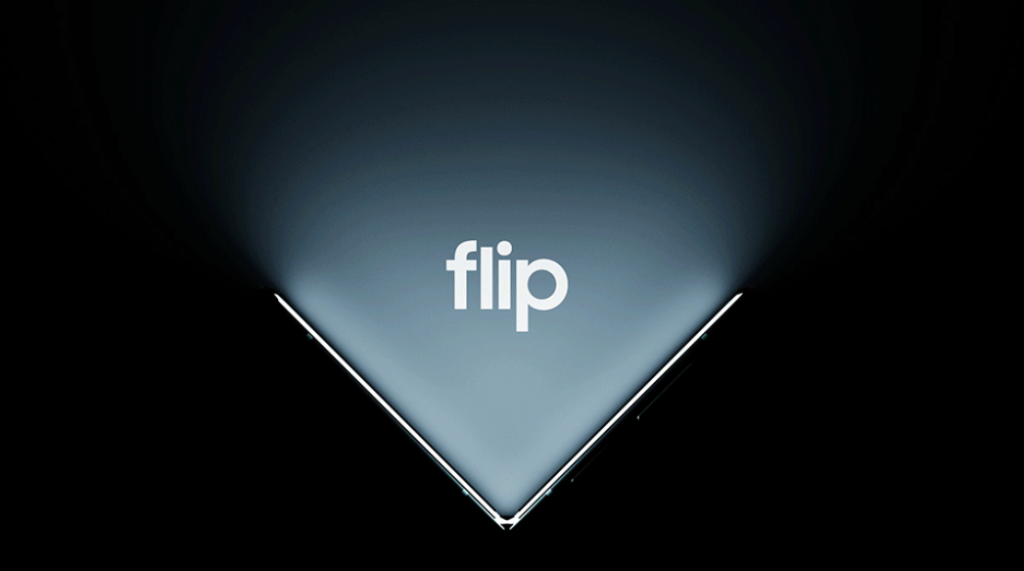 In addition to the Galaxy Flip5, there is also widespread anticipation for the launch of the Samsung Galaxy Z Fold5 at the event. Although Samsung has not yet provided any teasers or trailers specifically for the Z Fold5, it is expected that the device will be showcased in the upcoming promotional materials leading up to the event.
With the Galaxy Unpacked event taking place in Samsung's home country, the company is poised to deliver a memorable showcase of its latest technological advancements and innovations. Fans and tech enthusiasts around the world are eagerly awaiting the event to witness the unveiling of new devices and experience the cutting-edge features and design elements that Samsung is known for.
As the event draws near, excitement continues to build, and all eyes will be on Samsung as it takes the stage in South Korea to reveal its latest lineup of products. Stay tuned for further updates and insights as we approach the highly anticipated Galaxy Unpacked event on July 26.