Smartphones
Samsung Exynos 5 Octa announced with better processing power
Enhanced performance and graphics power for Android devices.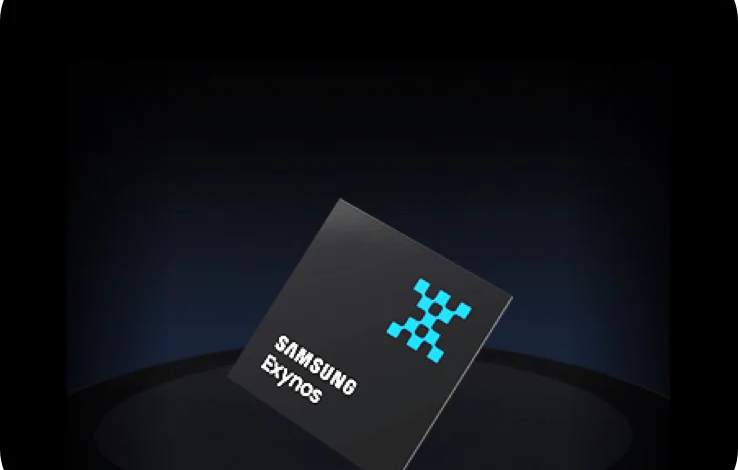 Samsung has officially announced its latest Exynos 5 Octa processor, which has been highly anticipated by tech enthusiasts.
The unveiling took place during a press release where Samsung showcased the key features of the new Exynos 5 Octa 5420. One of the standout features of this processor is the new six-core Mali-T628 MP6 GPU, which promises to deliver a significant boost in 3D graphics performance compared to its predecessor.
The Exynos 5 Octa 5420 also boasts a Quad-Core ARM Cortex-A15 clocked at 1.8GHz, along with four Cortex A7 cores clocked at 1.3GHz, configured in a big.LITTLE architecture.
This configuration optimizes performance and power efficiency, ensuring a seamless user experience. Additionally, the processor incorporates Multiple Image Compression (MIC) technology for efficient handling of pictures and videos. This feature offloads processing tasks from the CPU, resulting in reduced battery consumption.
The announcement of the new Exynos 5 Octa has generated excitement among developers, who eagerly await the opportunity to explore the processing capabilities of this chipset.
They are particularly interested in benchmarking and comparing its performance with other devices on the market. Samsung's commitment to advancing processing power and graphics capabilities with the Exynos 5 Octa 5420 reinforces its position as a leading player in the Android device market.
As technology continues to evolve, the processor remains a crucial component in determining the speed and reliability of an Android device.
With the introduction of the new Exynos 5 Octa, Samsung aims to provide users with a powerful and efficient processing solution that enhances their overall mobile experience.