News
Samsung issues weaker than expected profit forecast
Samsung's projected profit falls short: Analysts express concerns over smartphone growth momentum.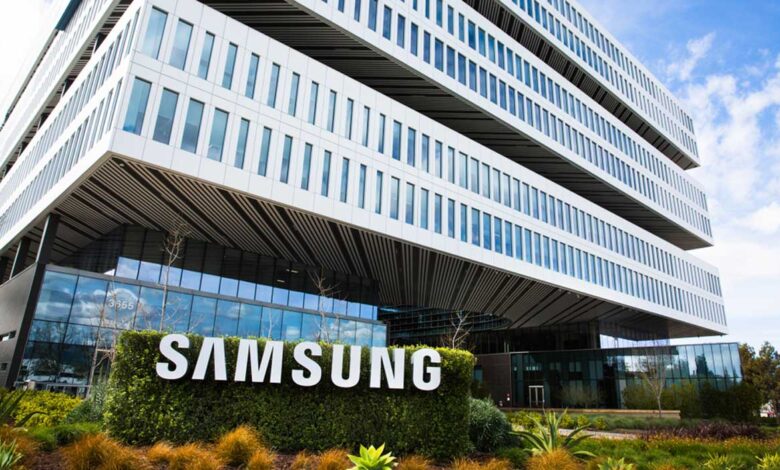 Samsung's projected operating profit of 9.5 trillion has surprised analysts, as their estimates fell short of the mark.
Samsung's success can be attributed to their development and release of smartphones with advanced technologies that have revolutionized the user experience and increased consumer demand. However, following the profit guidance, Samsung's shares dropped by 3.8%.
Lee Sei-chul, an analyst at Meritz Securities, comments on the situation, stating that the slowdown in Samsung's handset business appears to be more severe than anticipated. This disappointing outcome reinforces the market's perception that Samsung's smartphone growth momentum is diminishing.
Byun Han-Joon, an analyst at KB Investment & Securities, suggests that Samsung's earnings might only serve as a supplement at best, indicating that other factors may play a more significant role in their overall financial performance.
Jung Sang-Jin, a fund manager at Dongbu Asset Management, raises concerns about whether Samsung's future product offerings can truly impress investors and consumers alike. There is uncertainty surrounding the potential impact and success of these products.
The market's response to Samsung's profit guidance underscores the challenges the company faces in maintaining its smartphone dominance.
In 2012, Samsung experienced robust sales across its product portfolio, solidifying its position as one of the leading technology companies in the world. The company's diverse range of products, including smartphones, tablets, televisions, and home appliances, contributed to its strong performance.
One of the key drivers of Samsung's sales success in 2012 was its smartphone division. The company's flagship smartphone models, such as the Galaxy S III and Galaxy Note II, gained significant popularity among consumers worldwide.
These devices offered advanced features, innovative designs, and seamless user experiences, attracting a large customer base and driving sales growth.
As the smartphone industry becomes more competitive, Samsung will need to continue innovating and delivering compelling products to sustain its growth and appeal to both investors and consumers.