News
Google Introduces 'Help Me Write' Tool for Gmail Users
Enhance your writing with Google's AI-powered 'Help Me Write' tool, now available for Gmail on Android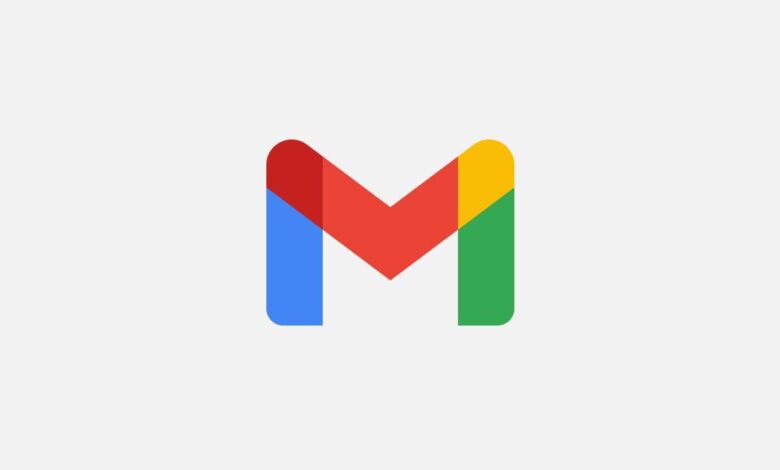 Google, the renowned tech giant, is introducing the 'Help me write' tool to Gmail users enrolled in the Workspace Labs program on Android. This feature, similar to its desktop counterpart, utilizes generative AI to assist users in composing their messages effectively.
Upon accessing the tool, users are presented with an introductory prompt that introduces them to the capabilities of the AI-powered system, as per reports from 9To5Google. Subsequently, a 'Help me write' button becomes visible in the bottom-right corner of the interface.
By tapping the button, users can enter a prompt or initial text, and the system begins processing the input. The 'Create' button, adorned with a distinctive blue/purple wave, signifies the ongoing generation process, as mentioned in the report.
Once the text is entered in the compose feed, users have the option to tap the button again and further refine their message using various available options.
These options include 'Formalise' for enhancing the tone of the message, 'Elaborate' for adding more details, 'Shorten' for concise editing, 'I'm Feeling Lucky' for a suggested response, and 'Write a draft' for creating a draft based on the prompt.
Moreover, users also have the ability to 'Replace' the existing information with the newly generated response, which aligns with their intended message.
With the introduction of the 'Help me write' tool in Gmail, Google aims to provide users with an efficient and intuitive way to enhance their writing process using the power of generative AI.
This innovative feature empowers users to refine their messages and generate appropriate responses, thereby streamlining their communication workflow within the Gmail platform.