Smartphones
Honor 90 Lite arrives with Dimensity 6020, 100MP camera
Unveiling the Honor 90 Lite: Powerful performance and impressive features.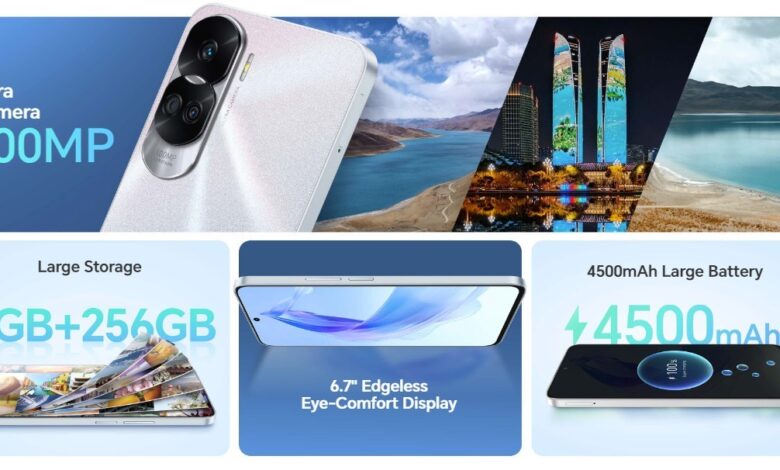 The Honor 90 series made a notable entrance in China towards the end of May, and now it's ready to go global on July 6. However, before the global launch, a surprise addition to the series has been unveiled – introducing the Honor 90 Lite.
Powered by the Dimensity 6020 chipset, the Honor 90 Lite offers impressive performance with 8GB of RAM and 256GB of storage, doubling the memory capacity of its predecessor, the Honor 70 Lite. For those seeking even more memory, there's an option to add 5GB of virtual RAM, bringing the total to a whopping 13GB.

One of the major upgrades in the Honor 90 Lite is its display. It now features a larger 6.7-inch screen with FHD+ resolution, a significant improvement from the 6.5-inch HD+ display of its predecessor. Additionally, the refresh rate has been increased to 90Hz, providing smoother visuals. The front of the device houses a 16MP selfie camera within a punch-hole cutout.
Moving on to the cameras, the Honor 90 Lite boasts a remarkable 100MP main camera sensor with an f/1.9 lens on the rear.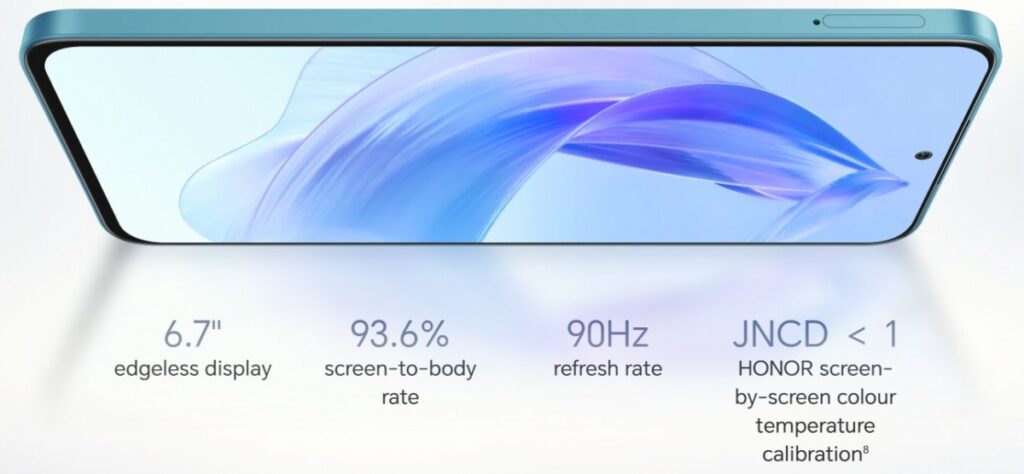 While it falls short of the 200MP module found on the Honor 90, it still offers double the resolution compared to the camera on the Honor 70 Lite. The phone also features a 5MP ultra-wide camera. However, it's worth noting that video recording is limited to 1080p resolution.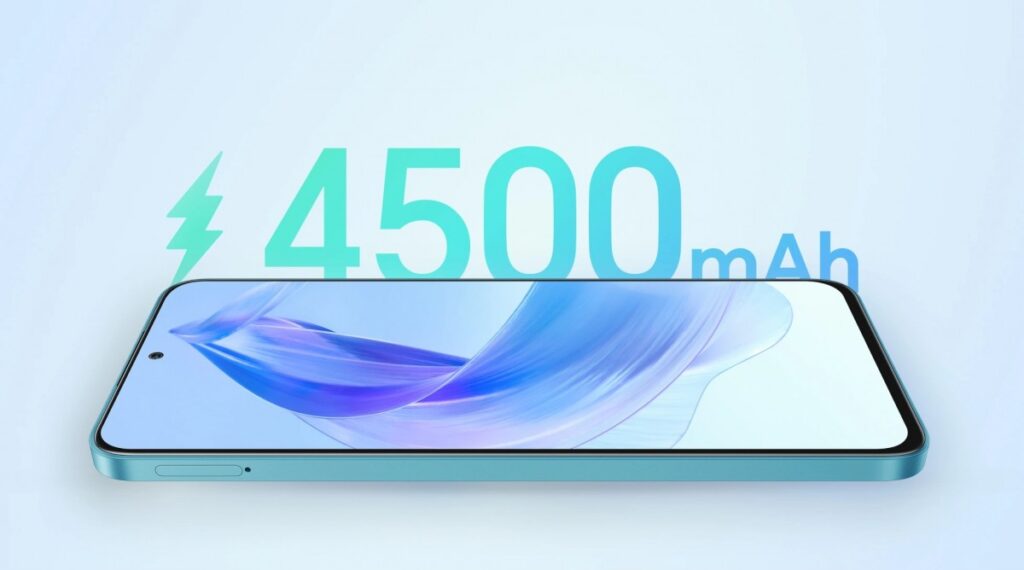 In terms of battery capacity, the Honor 90 Lite has made some sacrifices to accommodate faster charging. It comes with a 4,500mAh battery, and when paired with a compatible 35W Honor SuperCharger, it can reach 55% charge in just 30 minutes. The new model is lighter and slimmer than its predecessor, weighing 179g and measuring 7.48mm in thickness.
Connectivity options on the Honor 90 Lite include a USB-C (2.0) port, which also serves as the wired headphone connection (adapter required). The device supports Hi-Res Audio and Hi-Res Audio Wireless, ensuring high-quality audio experiences. Additionally, a side-mounted fingerprint reader provides convenient and secure unlocking.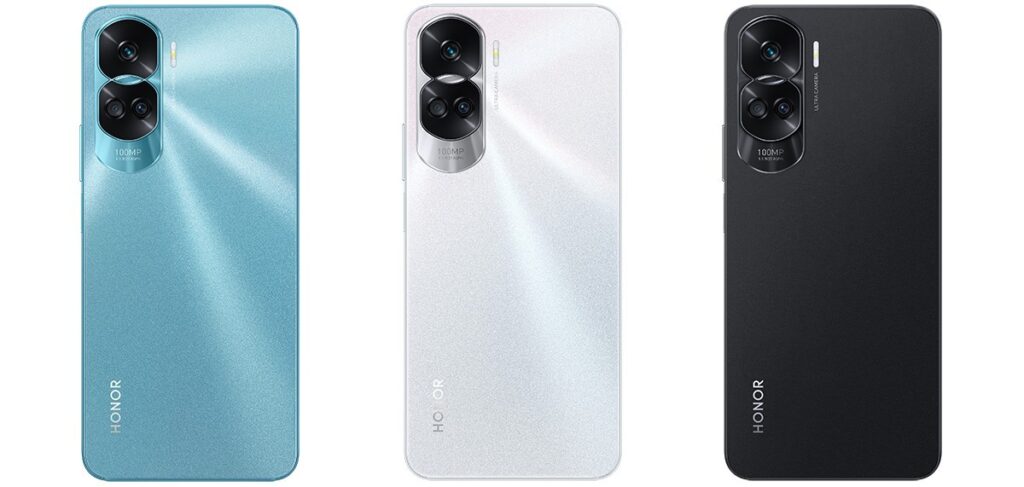 The Honor 90 Lite has already become available in several European countries. In the UK, it has a recommended retail price of £300, but is currently available for £250. As a bonus, customers can choose between a free Honor Band 7 or Honor Earbuds X5, both valued at £50 and £40, respectively.
In France, the phone is priced at €300 and includes a €50 coupon and free Earbuds X5. In Germany, the price remains at €300, while the coupon offers only a 5% discount, but the free earbuds are still included.
To suit individual preferences, the Honor 90 Lite is available in three stylish color options: Cyan Lake, Titanium Silver, and Midnight Black.