Smartphones
OnePlus Nord CE 3 confirmed to run on Snapdragon 782G
OnePlus confirms Snapdragon 782G chipset for OnePlus Nord CE 3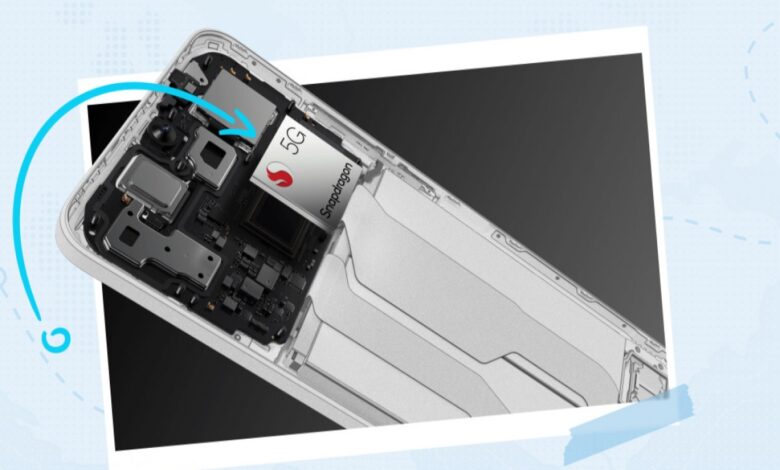 After months of leaks surrounding the OnePlus Nord CE 3 Lite, the focus has now shifted to the standard OnePlus Nord CE 3. OnePlus itself has provided an official confirmation regarding the chipset that will power the phone.
OnePlus has created a dedicated landing page for the Nord CE 3, revealing that it will be equipped with the Snapdragon 782G chipset. This aligns with the specifications leaked back in March.
The Snapdragon 782G chipset was introduced in November of the previous year as a successor to the popular Snapdragon 778G+. While it offers a modest improvement in CPU and GPU performance compared to its predecessor, it is expected to deliver satisfactory performance given its price range. Further details about the device's specifications will be unveiled on June 29, which marks the official announcement of the Nord CE 3.
OnePlus has established itself as a stable company in the competitive smartphone market, gaining recognition for its high-quality devices and consistent performance. With a strong focus on delivering exceptional user experiences and innovative features, OnePlus has cultivated a loyal customer base and built a reputation for reliability and stability.
One of the key factors contributing to OnePlus' stability is its commitment to providing consistent software updates and support. The company has been diligent in releasing timely software updates, ensuring that its devices receive the latest security patches and feature enhancements. This not only keeps the devices secure but also extends their lifespan, giving users a sense of reliability and longevity.