News
70 million Android tablets activated in 2012
The next generation Nexus 7 Tablet: Redefining Android's presence in the tablet market.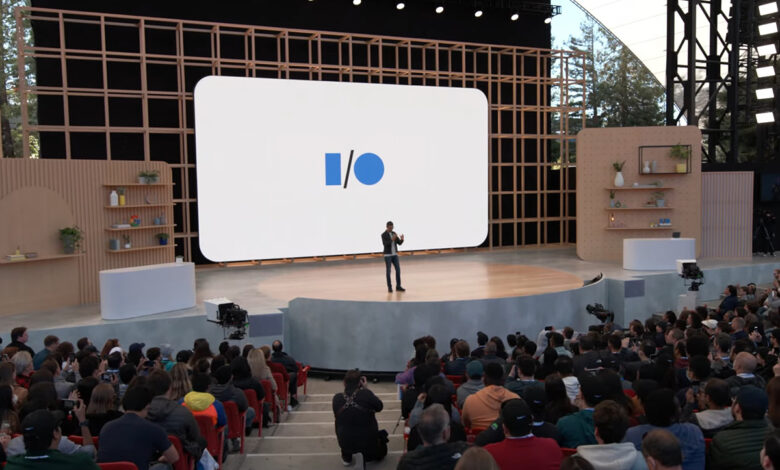 In the ever-expanding world of Android, the platform has come a long way since its inception, with a staggering number of device activations occurring every minute worldwide.
While Android tablets flood the market, there has been a perception that the Android operating system, developed by Google, and its app ecosystem, are not particularly conducive to the growth of tablets. However, recent developments indicate a significant shift in this trend.
Google, in collaboration with Asus, has taken a bold step forward by unveiling the next generation Nexus 7 tablet.
This strategic partnership aims to make a strong statement in the tablet industry, leveraging the combined expertise of both companies. While Asus and Google have already made their mark individually, the Nexus 7 Tablet is set to redefine the tablet experience as it undergoes thorough reviews and evaluations.
To understand the impact of this release, it is essential to examine the trajectory of Android activations since its inception in 2010.
The graph showcases a remarkable surge in activations in 2012, highlighting the increasing popularity of the platform. This growth has paved the way for Google to capitalize on the Android ecosystem's success and expand its presence in the tablet market.
The Nexus 7 Tablet represents a significant milestone in Google's tablet endeavors, addressing some of the key concerns surrounding Android's tablet experience. With the collaboration of Asus, renowned for its exceptional hardware design, the device aims to offer an enhanced user experience, seamless integration with Google's suite of services, and optimized performance tailored specifically for tablets.
As reviews and evaluations of the Nexus 7 Tablet pour in, consumers and industry experts eagerly anticipate the device's capabilities, features, and overall performance.
Google's commitment to providing a compelling tablet experience is evident in their partnership with Asus and their drive to overcome the perceived limitations of Android in the tablet space.
The Nexus 7 Tablet not only signifies Google's determination to establish a stronger presence in the tablet market but also sets the stage for further innovation and competition within the industry. As the boundaries of what is possible with Android continue to expand, it is evident that Google is keen on pushing the envelope and redefining user expectations.
In the ever-evolving landscape of mobile devices, the Nexus 7 Tablet holds great promise for Android enthusiasts and tablet users alike.
It represents a culmination of years of refinement, research, and collaboration, aiming to deliver a truly exceptional tablet experience that rivals its competitors.
As the Nexus 7 Tablet enters the market and garners attention, it is poised to captivate users and solidify Google's position as a leading player in the tablet industry.