News
Alternative fixes released for Android
Recent updates address critical Android vulnerabilities, protecting millions of users.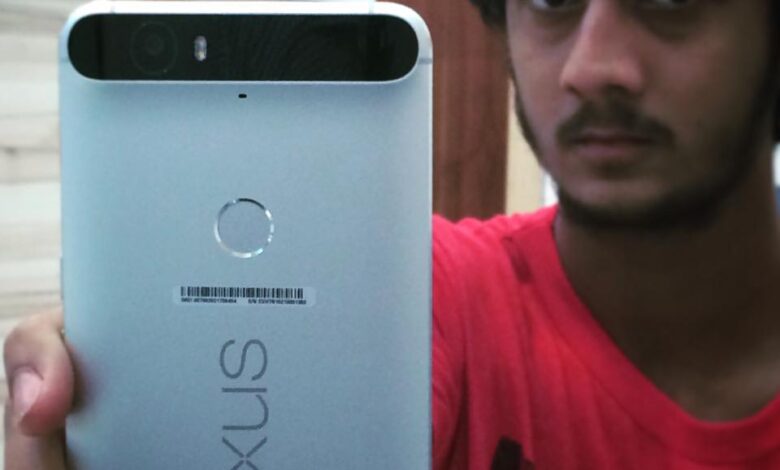 In response to the alarming discovery of the Android malware and master key vulnerabilities, security experts from Webroot and ReKey have collaborated to develop software aimed at identifying vulnerable Android devices.
As the world's most popular mobile operating system, the OS has revolutionized the way we interact with our smartphones and tablets.
Its open-source nature, extensive app ecosystem, and user-friendly interface have made this flexible mobile OS a preferred choice for millions of users worldwide. However, with its widespread adoption comes the need for robust security measures to protect users from evolving cyber threats.
Security has always been a top priority for the Android platform. Google, the company behind Android, continuously invests in improving the security framework to safeguard user data, privacy, and device integrity.
This extensive and flexible mobile OS employs multiple layers of security, both at the operating system level and within individual applications, to mitigate risks and provide a safe environment for users.
These vulnerabilities, as highlighted by Bluebox, have the potential to impact over 900 million devices running Android versions 1.6 and higher.
The identified weaknesses allow attackers to manipulate Android package files without altering their original cryptographic signatures, posing a significant threat to user privacy and security.
The release of this software marks a crucial step towards addressing these vulnerabilities and safeguarding users against potential breaches.