News
Google misses earnings expectations
Google's Q2 earnings: Revenue surpasses $14 billion, but falls short of expectations.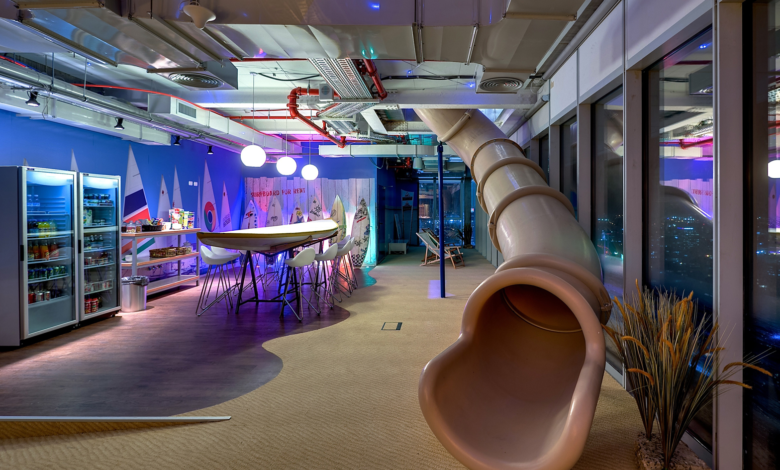 In a surprising turn of events, Google's second quarter earnings report revealed revenue of over $14 billion, marking a 19% increase compared to the same period in 2012. However, Wall Street's estimates were not met, causing some analysts to reevaluate their expectations.
Despite missing projections, Google CEO Larry Page remains optimistic about the company's prospects, emphasizing the immense potential brought about by the shift to multiple screens and increased mobility.
A significant portion of Google's revenue came from its owned sites, generating $8.87 billion, demonstrating substantial growth since the previous year.
Additionally, partner sites contributed $3.19 billion to the company's revenues, highlighting the strength of Google's advertising network. The tech giant has also reached a milestone with over 900 million Android devices activated to date, with a staggering 1.5 million new activations occurring daily.
Beyond the revenue figures, Google's Chrome browser continues to gain popularity, boasting a user base of 750 million worldwide.
The browser's speed and unique features have contributed to its growing reputation as a trusted application. In the realm of Android, the Google Play Store has witnessed an impressive 15 billion app downloads, accompanied by a significant increase in device registrations, further solidifying Google's dominance in the mobile app market.
As Google continues to navigate the evolving digital landscape, its commitment to innovation and expanding its product offerings remains unwavering.
While the Q2 earnings report may not have met market expectations, the company's robust revenue growth and vast user base position it favorably for future opportunities.
With Larry Page at the helm, Google aims to leverage the ever-increasing number of devices, information, and online activities to further enhance the lives of its users.