News
GoaMiles app on Android hits 100K downloads
Transport Minister grants approval to GoaMiles with tax relaxation for two years.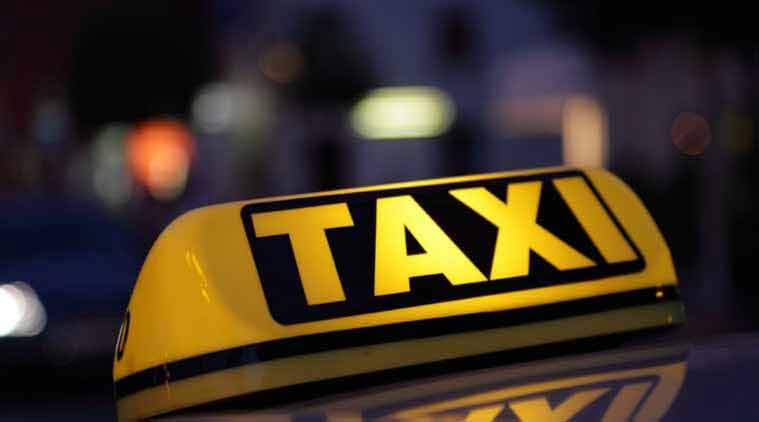 In a significant development, the state cabinet has granted approval to the GoaMiles app on Android, which has now reached an impressive milestone of 100,000 downloads on Android.
Transport Minister Mauvin Godinho announced this news, emphasizing that the decision was made after thorough consultation and discussion with the stakeholders.
Under the approved scheme, taxi operators who join the app will receive tax relaxation for a period of two years.
This move aims to encourage taxi operators to embrace the app-based service, promoting better services for tourists and enhancing the overall transportation experience in Goa.
The Transport Minister further highlighted that the government will support taxi operators on a profit, no loss basis, ensuring their welfare and sustainability.
Additionally, discussions have taken place to introduce more features and welfare schemes for drivers through the app.
Emphasizing the government's commitment to the taxi operators, Godinho clarified that only taxi operators would be the stakeholders in this app-based taxi service.
Moreover, he assured that the state government would not levy any charges or commission on the app-based taxi service, further benefitting the taxi operators.
To cater to the needs of tourists, dedicated taxi counters will be set up at the Manohar International Airport in Mopa.
The Transport Minister assured that appropriate measures would be taken to address the concerns and requirements of taxi owners regarding the airport counters, providing viable options and resolving any potential issues.
In conclusion, the cabinet's approval of the GoaMiles app on Android marks a significant step towards modernizing the transportation sector in Goa.
With the state government's support and tax incentives, taxi operators are encouraged to adopt the app-based service, ultimately enhancing the efficiency and convenience of taxi services for both locals and tourists alike.