Leaks
OnePlus 12 specs have leaked with 64 MP periscope zoom camera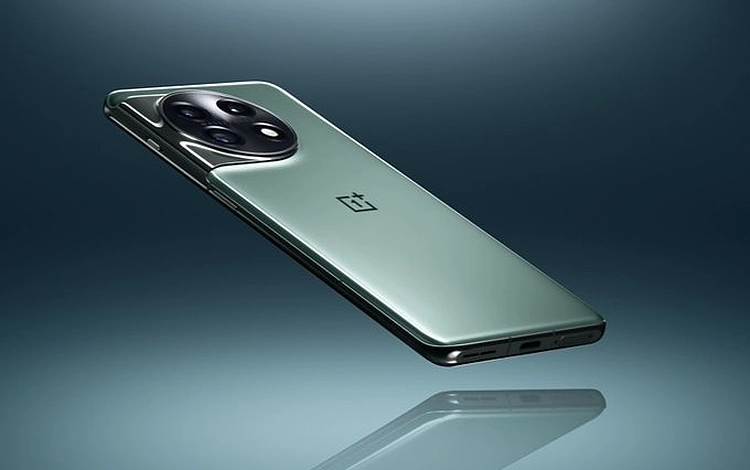 The OnePlus 11, currently serving as the flagship device from the Chinese company, made its debut in January. However, it seems that OnePlus is already hard at work on its successor, unsurprisingly named the OnePlus 12.
A recent leak from a typically reliable source suggests that the OnePlus 12 will hit the Chinese market in December. It's important to note that the global release may occur a few weeks or even months later.
At present, the phone exists in the form of an engineering sample. This early version reveals some notable features, including the Qualcomm Snapdragon 8 Gen 3 chipset as the device's powerhouse.
The OnePlus 12 is expected to sport a 6.7-inch QHD OLED touchscreen with a 120 Hz refresh rate, offering users a smooth and immersive visual experience. Additionally, the phone will be equipped with a substantial 5,000 mAh battery capable of supporting 100W fast wired charging.
In terms of photography, the OnePlus 12 is said to boast an impressive triple camera setup on its rear. This setup includes a 50 MP main camera, a 50 MP ultrawide camera, and a 64 MP periscope zoom camera.
It's worth noting that the inclusion of a periscope zoom camera would mark a first for the OnePlus lineup, though it has been previously utilized by the parent company, Oppo.
Upon initial inspection, there appear to be few significant hardware upgrades beyond the camera system.
The screen size, resolution, and refresh rate remain the same as its predecessor. Utilizing the next-generation chip from Qualcomm is a predictable move for OnePlus, aligning with industry standards.
It's important to keep in mind that the OnePlus 12 is still in the early stages of its development cycle, with approximately seven months until its official launch.
As a result, details and specifications may change before its release. Rest assured, we will continue to provide updates and more comprehensive information as it becomes available.