News
Oppo may be pulling out of France after June 30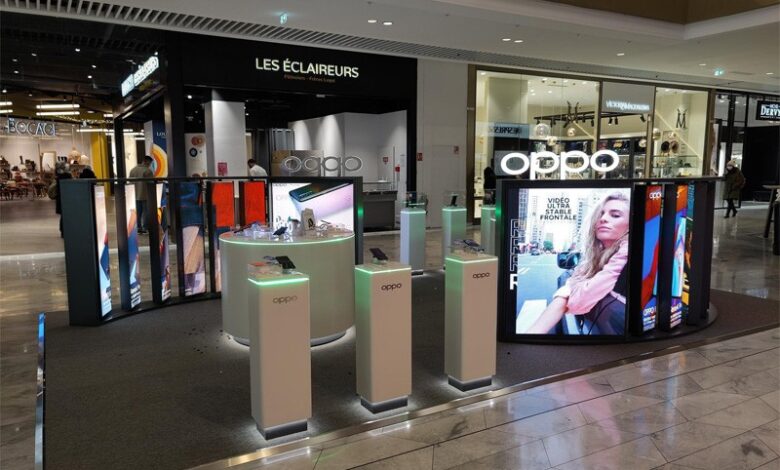 Last year, Oppo made the decision to withdraw its smartphones from the German market due to a legal dispute with Nokia.
In March of this year, a report surfaced suggesting that Oppo, along with its sister company OnePlus, would also be exiting several important markets, including France, Germany, the Netherlands, and the UK. Despite both Oppo and OnePlus denying the report, there are still concerns about potential challenges ahead.
Frandroid conducted interviews with several employees in France to gain insight into the situation. One employee, who worked for Atmospheres, a contractor responsible for the company's phone sales, revealed that their service contract with Oppo is set to expire on June 30.
A former Oppo sales manager disclosed that employees were informed that the new Find X and Reno series would not be launched in France. Initially, the Find N2 Flip was intended to be available in retail stores, but plans changed, and it is now only available for purchase online. Sales staff allegedly received instructions to remove all displays and halt sales even before the June 30 deadline.
Oppo stated its intention to maintain an active presence in France after June 30. However, it remains unclear whether their smartphones will continue to be available, as the company previously removed all phone listings from its local German website, including headphones and wearables (which also appear to be unavailable now).
Furthermore, the company assures existing customers that it will continue to provide support and after-sales services for its smartphones, including software updates. The Oppo France website is currently still selling phones.