Leaks
Samsung Galaxy F54's price in India leaks and it's higher than you might expect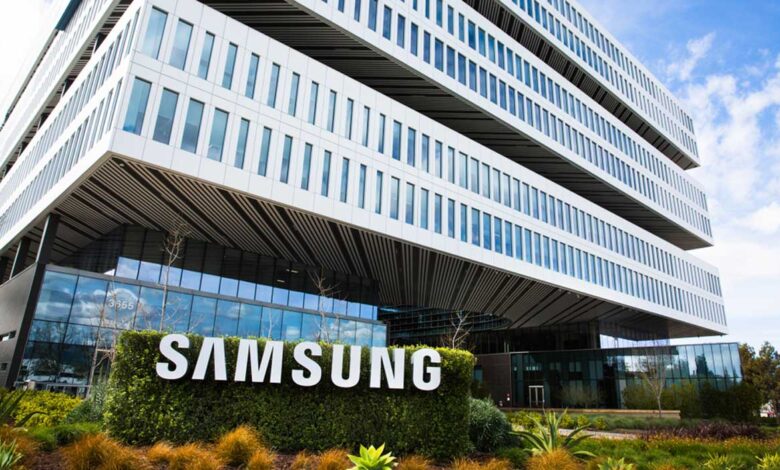 The highly anticipated Samsung Galaxy F54, initially expected to be officially launched in India in April, has faced some delays. However, recent leaks suggest that its release is imminent, with more information about the device gradually surfacing.
In the latest development, a reliable source has revealed a crucial piece of information: the price. According to the source, the variant with 8GB of RAM and 256GB of storage is expected to be priced at Rs.35,999.
It's worth noting that this particular model is not the base or entry-level option. The pricing for the base model, which offers 128GB of storage, remains undisclosed at this time.
As the launch date draws closer, the leaks surrounding the Samsung Galaxy F54 continue to pique the interest of tech enthusiasts. The device promises to offer an impressive set of features and specifications, making it an appealing choice for consumers in India and beyond. Stay tuned for further updates on the availability and pricing of the different variants of the Samsung Galaxy F54.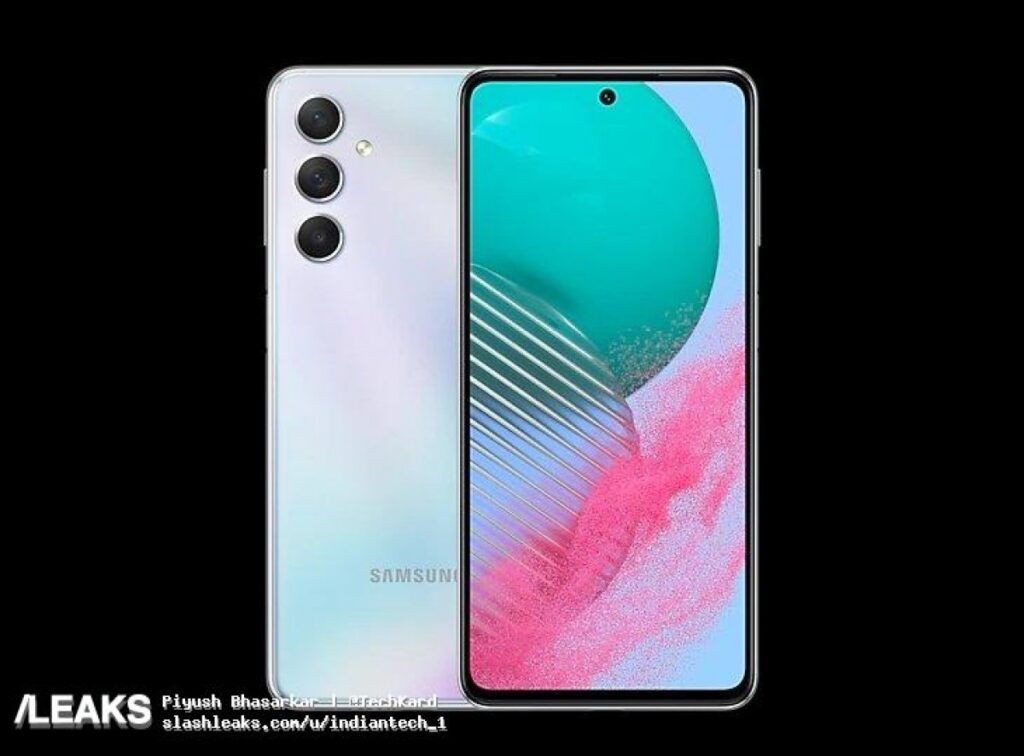 The leaked price of the Samsung Galaxy F54 has stirred a considerable amount of discussion on Twitter, with many users expressing their disappointment and questioning whether the specifications justify the cost. We would love to hear your thoughts on this matter, so please feel free to share your opinions in the comments section.
Now, let's take a look at the specifications that have been leaked thus far. The Galaxy F54 is rumored to feature a 6.7-inch FHD+ AMOLED touchscreen display with a high 120 Hz refresh rate, offering users a smooth and immersive viewing experience.
Under the hood, it is expected to be powered by the Exynos 1380 SoC, ensuring efficient performance.
In terms of memory, both storage variants are rumored to come with 8GB of RAM, providing ample multitasking capabilities.
The device is said to sport a triple rear camera system, consisting of a 108 MP primary sensor with optical image stabilization (OIS), an 8 MP ultra-wide lens, and a 2 MP auxiliary sensor, possibly for macro photography or other specialized functions. For capturing selfies, the Galaxy F54 is expected to feature a 32 MP front-facing camera.
In terms of battery life, the device is said to house a substantial 6,000 mAh battery, which should offer extended usage time on a single charge. Additionally, it is rumored to support 25W wired charging, ensuring quick and convenient recharging when needed.
On the software front, the Galaxy F54 is anticipated to run on the latest Android 13 operating system, customized with Samsung's One UI 5.1 interface. This combination is expected to provide a user-friendly and feature-rich software experience.
While these specifications are based on leaks and should be taken with a grain of salt until official confirmation, they certainly paint an intriguing picture of the Samsung Galaxy F54. As more information becomes available, we will continue to keep you updated on its features, performance, and overall value for money.