Smartphones
Carl Pei shows off new transparent cable for the Nothing Phone (2)
Nothing unveils stylish transparent USB-C cable for the upcoming Nothing Phone (2).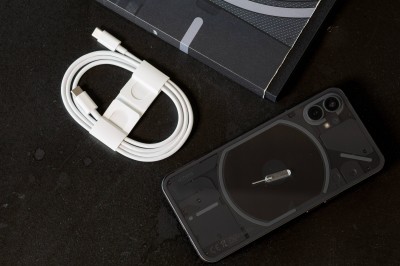 Nothing, the innovative tech company founded by Carl Pei, has revealed a sleek new design for the USB-C cable that will accompany the upcoming Nothing Phone (2).
In an image shared by Carl Pei, the cable showcases a unique transparent plastic cover on the USB-C plugs, adding a touch of sophistication to the overall aesthetic. The gray material beneath the transparent cover features the iconic "Nothing" logo etched into it, further enhancing the brand's distinctive identity.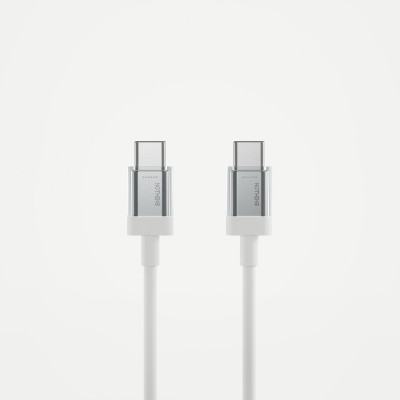 While the purpose of the row of six circles on the cable remains a mystery, it adds an intriguing element to the design. This attention to detail aligns perfectly with Nothing's trademark aesthetic and complements the previously announced bespoke SIM ejector tool, which also features a transparent handle.
The Nothing Phone (2) is set to be fully unveiled on July 11, and anticipation is building around its impressive features. The company has confirmed that the smartphone will be powered by a Snapdragon 8+ Gen 1 processor, boast a 6.67″ AMOLED display, and house a substantial 4,700mAh battery. Furthermore, Nothing has committed to providing 3 OS updates and 4 years of security patches, ensuring a long-lasting and reliable user experience.
With its commitment to design and functionality, Nothing continues to generate excitement in the tech industry. The transparent USB-C cable is just one example of the company's dedication to delivering innovative and stylish products. Stay tuned for more updates on the highly anticipated Nothing Phone (2) as its official launch draws near.