News
Trending
Nothing opens its first exclusive customer service center in Bangalore
Nothing has announced that it is opening its first exclusive customer service center in India in the city of Bengaluru, Karnataka.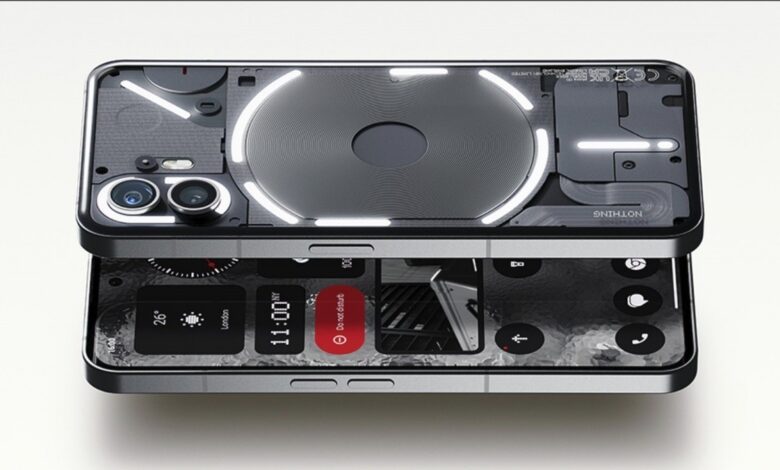 Nothing, the innovative consumer technology company, has made a significant move in expanding its presence in India with the opening of its first exclusive customer service center. Located in Bengaluru, Karnataka, this center marks the beginning of a series of strategic launches planned by the company throughout the year. With a focus on enhancing customer support and accessibility, Nothing aims to provide a seamless and delightful experience to its growing customer base in India.
The newly opened service center is designed to cater to the diverse needs of Nothing customers. In addition to hosting regular service camps, where customers can avail themselves of prompt and efficient assistance, the center offers a range of accessories, care packs for accidental liquid damage, and warranty upgrade packs. This comprehensive service ecosystem ensures that customers have access to all the necessary resources and solutions to enhance their product experience.
Nothing has ambitious plans to expand its service center network in India to provide widespread coverage and accessibility. By the end of July, the company aims to increase the total number of service centers from 230 to over 300, covering an extensive range of 19,000 pin codes across the country. This expansion demonstrates Nothing's commitment to reaching customers in even the most remote areas, ensuring that everyone can access the support they need.
To further enhance the customer experience, Nothing is actively scaling its customer service team. The company plans to increase its workforce by 50%, ensuring a dedicated and knowledgeable support network for its growing customer base. This strategic investment in customer service showcases Nothing's commitment to providing exceptional after-sales support and building strong, long-lasting relationships with its customers.
Looking ahead, Nothing has ambitious plans for the Indian market. By 2023, the company intends to establish five exclusive service centers in different cities across India, aiming to further enhance customer support and accessibility. Additionally, Nothing plans to open 20 more exclusive service centers by the end of 2024, solidifying its commitment to providing top-notch customer service and building a strong brand presence in the country.
The launch of Nothing's first exclusive customer service center in Bengaluru marks a significant milestone in the company's journey in India.
By prioritizing customer support and expanding its service center network, Nothing aims to establish itself as a customer-centric brand that values user satisfaction and provides exceptional after-sales service. With its comprehensive service offerings and ambitious expansion plans, Nothing is poised to revolutionize the customer experience in the Indian consumer technology market.