Smartphones
Genshin Impact-inspired OnePlus 11 limited edition is reportedly coming later this month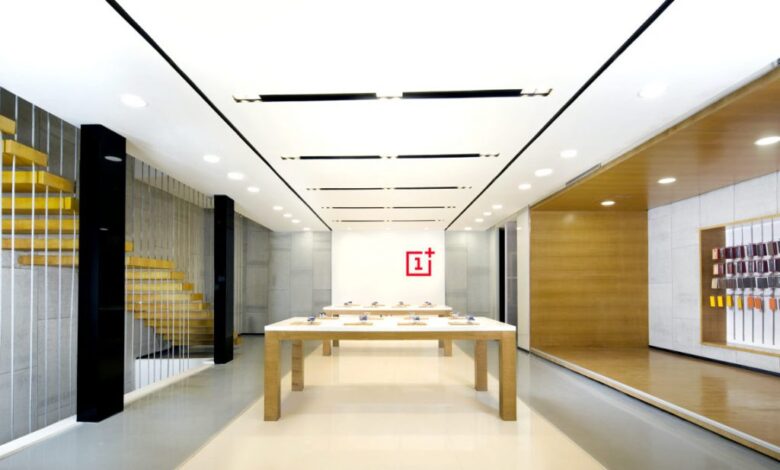 OnePlus continues to show its dedication to the popular game Genshin Impact, with the release of special edition smartphones.
OnePlus has established itself as a prominent player in the smartphone industry, renowned for its commitment to delivering premium devices with exceptional performance and innovative features. Since its inception, the company has gained a dedicated fan base worldwide who appreciate its focus on providing a seamless user experience.
One of the defining characteristics of OnePlus is its "Never Settle" philosophy, which drives the brand to constantly push the boundaries of technology and design. Each OnePlus device is meticulously crafted with attention to detail and precision, resulting in sleek and stylish smartphones that stand out from the crowd.
In addition to its hardware excellence, OnePlus has also made a name for itself through its user-friendly software experience.
The OxygenOS, based on Android, offers a clean and intuitive interface with thoughtful customizations that enhance productivity and convenience.
Another key aspect of the OnePlus brand is its commitment to community engagement. OnePlus values the feedback and input from its users, actively seeking their opinions to shape the development of its products and services. This approach has fostered a strong sense of loyalty and partnership between the brand and its community.
After the Ace Pro (aka 10T) and the OnePlus x Genshin Ace 2 with a vegan leather back, the company is now gearing up for the launch of a limited edition OnePlus 11 inspired by Genshin Impact. Leakster Max Jambor has confirmed the upcoming release, although the specific design details have not yet been revealed.
Fans can anticipate official teasers to be unveiled in the coming weeks, as the launch is expected to take place this month. It's worth noting that the OnePlus 11 already has a limited edition variant called the Jupiter Rock, which was made available in China and India as the Marble Odyssey edition.
The arrival of a Genshin Impact-themed OnePlus 11 is sure to excite fans of both the game and the smartphone brand, as they eagerly await the official announcement and the chance to own this exclusive edition.