Smartphones
OxygenOS 13.1 Update Now Available for OnePlus 11 and Previous Models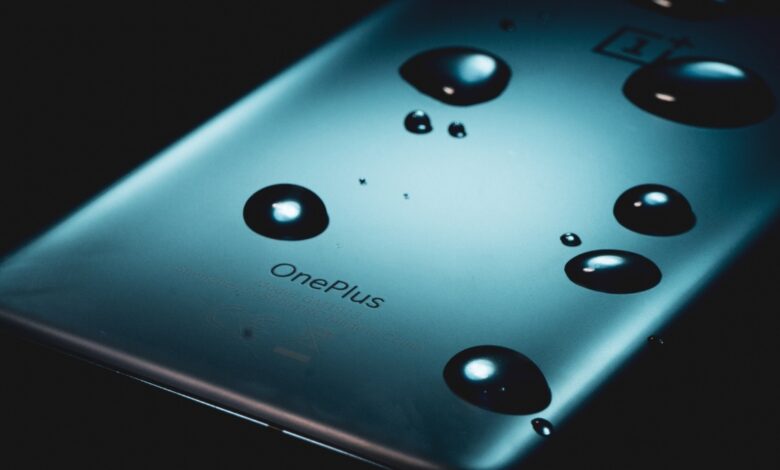 OnePlus has recently unveiled the release of OxygenOS 13.1, based on Android 13, for the OnePlus 11. This update brings several exciting enhancements, including an expanded functionality and library for Omoji, a new TalkBack feature, and the addition of the Zen Space app.
Furthermore, OxygenOS 13.1 introduces the Championship Mode and music playback control to the Game Assistant, enhancing the gaming experience.
Initially, the update is being rolled out to a limited number of users in India with firmware version CPH2447_13.1.0.501(EX01), and a wider rollout is expected to follow in the coming days.
OxygenOS 13.1, the latest update, is not only available for the OnePlus 11 but also for other OnePlus smartphones. These include the OnePlus 11R, OnePlus 8, OnePlus 8 Pro, OnePlus 8T, OnePlus 9, OnePlus 9 Pro, OnePlus 9R, OnePlus 10 Pro, and OnePlus 10T.
Users of these devices can now enjoy the new features and improvements brought by the OxygenOS 13.1 update.
Here are the details of the OxygenOS 13.1 update for various OnePlus smartphones:
Seamless interconnection (OnePlus 9 and 9 Pro only): Introduces an auto-connect feature for effortless connection between phones, tablets, and PCs in close proximity.
Personalization (OnePlus 8 Pro, 8T, 9, 9 Pro, 9R, 11, and 11R only): Enhances Omoji functionality and library, allowing for more personalized expressions.
Health: Introduces TalkBack feature that recognizes and announces images in apps and Photos. Additionally, includes Zen Space app with Deep Zen and Light Zen modes for enhanced focus.
Improvements to Simple mode (OnePlus 8 Pro, 8T, 9, 9 Pro, and 9R only): Adds a helper widget and quick tutorials on the Home screen for a more user-friendly experience.
Gaming experience: Adds Championship mode to Game Assistant, optimizing performance and providing a distraction-free gaming environment. Also includes music playback control for easy access to music while gaming.
System (OnePlus 10 Pro only): Enhances system stability, performance, and extends battery life in specific scenarios.
These are the firmware version numbers associated with the OxygenOS 13.1 update.
| MODEL | Firmware Version | LOCATION/Country |
| --- | --- | --- |
| OnePlus 11 | CPH2447_13.1.0.501(EX01) | India |
| OnePlus 11R | CPH2487_13.1.0.540(EX01) | India |
| OnePlus 8 | IN2011_13.1.0.513(EX01) | India |
| OnePlus 8 Pro | IN2021_13.1.0.513(EX01) | India |
| OnePlus 8T | KB2001_13.1.0.513(EX01) | India |
| OnePlus 9 | LE2111_13.1.0.500(EX01) | India |
| OnePlus 9 Pro | LE2121_13.1.0.500(EX01) | India |
| OnePlus 9R | LE2101_13.1.0.500(EX01) | India |
| OnePlus 10 Pro | NE2211_13.1.0.521(EX01) | India |
| OnePlus 10 Pro | NE2213_13.1.0.521(EX01) | Europe/Global |
| OnePlus 10T | CPH2413_13.1.0.520(EX01) | India |
| OnePlus 10T | CPH2417_13.1.0.520(EX01) | North America |
| OnePlus 10T | CPH2415_13.1.0.520(EX01) | Global |