Apps
Payment International Enterprise revolutionizes bill payments with TAMPay
TAMPay: Simplifying bill payments with a single platform for Android users in the Kingdom of Bahrain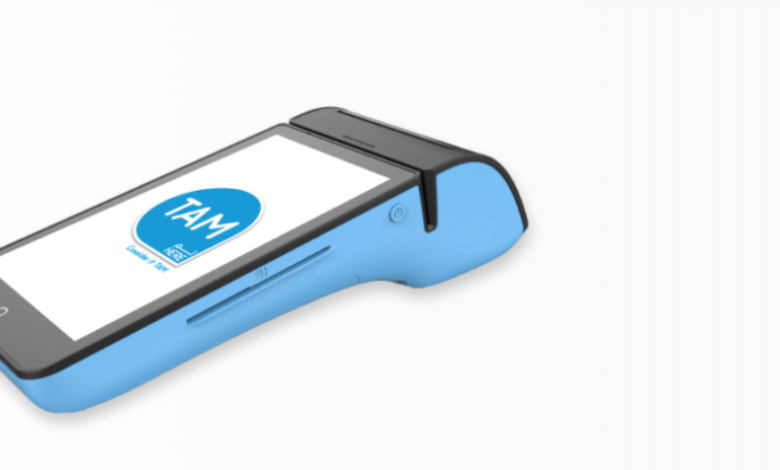 Payment International Enterprise (PIE) has recently unveiled its innovative bill payment platform, TAMPay, which aims to streamline utility and telecom bill payments for customers in Bahrain. The portal, accessible at tampay.bh, offers a convenient and user-friendly interface that allows users to make multiple bill payments from different service providers in a single checkout process using their debit or credit cards.
With TAMPay, customers can easily settle their bills for electricity from the Electricity and Water Authority (EWA) as well as telecom services from leading providers such as Batelco, ZAIN, and STC. The platform's primary focus is to enhance the customer experience by providing a hassle-free solution to manage and pay bills online.
One of the standout features of TAMPay on Android is its ability to validate and settle multiple bills with just a click of a button, simplifying the payment process for users and saving them valuable time and effort. By consolidating various bill payments into a single platform, TAMPay on Android offers users the convenience of managing all their financial obligations in one place.
Customers can visit tampay.bh to access the TAMPay portal and take advantage of its seamless bill payment services. With its commitment to user convenience and efficiency, Payment International Enterprise is revolutionizing the way customers in Bahrain manage and settle their utility and telecom bills.