Apps
WhatsApp testing native multi-account support on Android
Enhancing convenience and flexibility: WhatsApp's new multi-account feature on the horizon.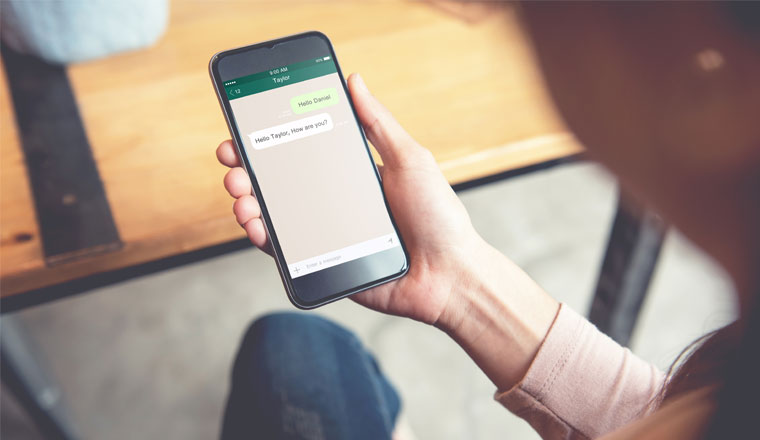 Rumors about WhatsApp introducing native multi-account support have been circulating for some time, and now it seems that the feature is finally being tested on Android. Although there has been no official confirmation from Meta, the parent company of WhatsApp, a recent report suggests that the functionality is already undergoing testing. The news was discovered by WABetaInfo, a reliable source for WhatsApp updates, in the latest beta version of WhatsApp Business for Android (version 2.23.13.5).
According to WABetaInfo, the native multi-account support feature is expected to be available not only in the WhatsApp Business app but also in the regular Messenger.
This is great news for the countless WhatsApp users who have been eagerly awaiting this capability for years. However, it remains uncertain whether this feature will be exclusive to the Android version or if it will also be rolled out to other mobile operating system users.
For those who are already using the latest beta version of WhatsApp but cannot access the multi-account feature, there is no need to worry. The feature is still in the development phase and not yet ready for widespread release.
Once it reaches a stable state, it will be made available to all beta testers, likely in the near future. The introduction of multi-account support is expected to be a significant addition to the popular messaging app, which has recently introduced other notable features such as screen sharing and message editing. WhatsApp is also rumored to be working on additional enhancements, including Channels, video messages, and more.
The native multi-account feature will enable users to maintain two distinct WhatsApp accounts within a single app. Currently, the only way to run multiple app accounts on the same device is by using app cloning features provided by certain Android vendors or relying on third-party apps like Parallel Space. Other mobile operating system users can also run two app accounts on their devices, allowing them to keep their work and personal accounts separate without the need for two different phones.